Home, Business, Industrial security, alarm systems, access control and video security cameras
Fully insured and bonded, Force Security is a locally owned and operated security business that has served the St Catharines & Niagara Region for over 30 years
Get a quote to switch or install a new system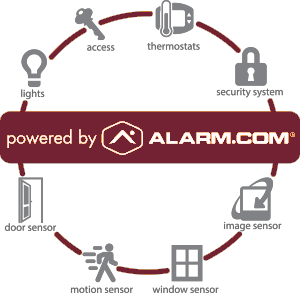 Whether it's your home or your business, safeguarding your property should never be a compromise. At Force Security Inc., we offer True Security, a Canadian and U.L.C.-approved solution designed to provide unmatched safety for both residential and commercial spaces.
Canadian and U.L.C. Approved: Our security protocols adhere to top-tier standards, making sure your home or business is secure at all times.
24/7 Monitoring: Our round-the-clock surveillance ensures you can focus on what matters most without worrying about safety.
Customizable Packages: Whether it's a small home or a large enterprise, we offer security packages tailored to your specific needs.
PROTECT YOUR HOME AND BUSINESS WITH A SECURITY COMPANY WHO IS ALSO YOUR NEIGHBOUR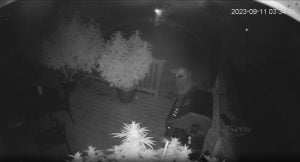 Introduction Growing cannabis at home is now legal in Ontario. Still, this newfound freedom attracts unwanted attention. Learn how Force Security's analytic cameras offer unparalleled protection for your legal cannabis plants. Why Security is a Crucial for Legal Cannabis Growers in Ontario The freedom to grow cannabis legally in Ontario is a modern luxury. However, this
Six Reasons For People Choosing Us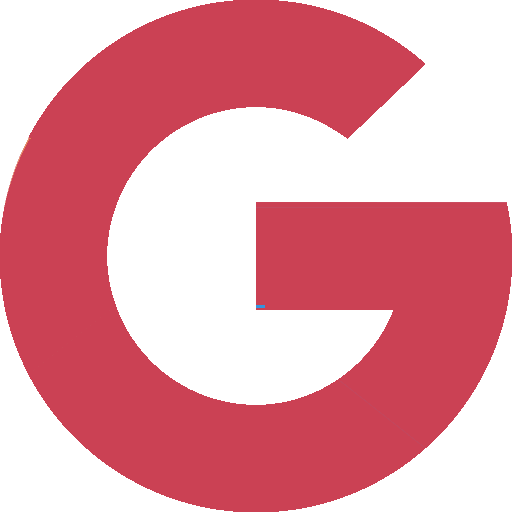 Rate Us on Google
"It is with great pleasure that I offer my appreciation to Force Security Inc. Thanks to their expertise and experience in the design and installation of my security system I was able to abort a break and entry before any damage or theft occurred. The entire system operated as I was told it would therefore frightening the intruder off while both the monitoring station and police responded quickly to secure the premise. For all your security and peace of mind, I highly recommend Force Security."
"After our move we initially contacted our previous alarm service provider for a quote. We also decided to get a second opinion and contacted Force Security. To our pleasant surprise the estimate from Force Security was considerably less. Regardless of the cost however, the philosophy behind the process, the years of experience and the reliability of the equipment were the ultimate determining factors. As to installation, the process was accomplished in one day with little or no disruption to the home or ourselves. The work was carried out in a most professional manner with regard to our needs and wishes. It was a pleasant experience. We would HIGHLY RECOMMEND this company to anyone considering such a purchase."
I would like to take this opportunity to thank you for the amazing service you displayed this past Christmas December 25. Not only was I convinced of receiving a voicemail message when calling your company on Christmas Day, I was certain not to speak with an actual person. I was wrong on both accounts. True to your word, you answer your phone at ANY time. I was impressed with your companies follow up. I virtually didn't have to do anything. Your service technicians had the problem rectified and our system operational. I would and will highly suggest Force Security to any person interested in obtaining a security system.
Don't Know Where To Start?
We are here to help 24/7.You are safe dealing with us; we are a security firm after all.
Force Security
4065 Stanley Ave. Units 3 NIAGARA FALLS (ON) L2E 4Z1
Email: mark@forcesecurity.ca