Imagine a peaceful night's sleep, knowing your home and loved ones are protected. With Force Security Inc., that's not just a dream—it's reality. As the leading provider of home security systems, we offer an array of solutions tailored to meet your individual needs.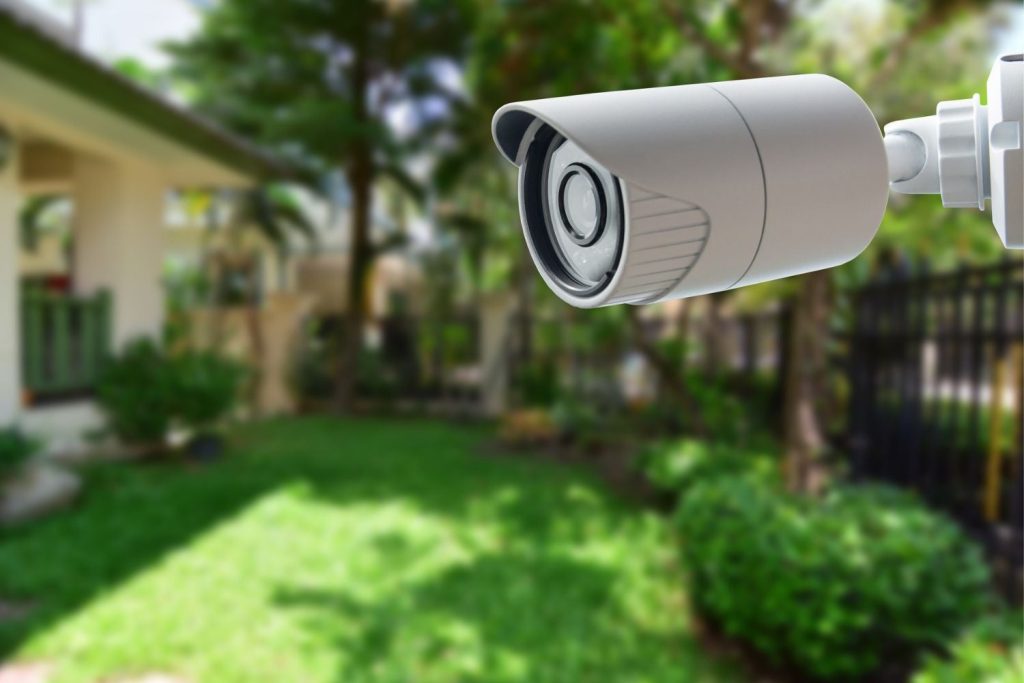 From innovative alarm systems and flood monitoring to advanced fire detection systems, our cutting-edge technologies are designed to provide peace of mind and protect you from potential hazards. We understand that every home is unique, so our solutions are customizable to provide maximum protection according to your specific requirements.
An alarming statistic reveals that homes without a security system are 300% more likely to be burglarized. Don't become a part of that statistic. With our home security systems, you are not only protecting your property but also the safety and wellbeing of your loved ones.
Why choose Force Security Inc.?
Experienced and Skilled Professionals: Our team of skilled professionals is committed to providing you with the best service and solutions for your security needs.
Customizable Solutions: Whether you need a simple alarm system or a complex network of surveillance cameras, we offer customizable solutions to fit your unique needs.
Round the Clock Monitoring: We provide 24/7 monitoring to ensure immediate response and intervention in case of emergencies.
Latest Technologies: Our systems are equipped with the latest technologies in the security industry, including motion detectors, video surveillance systems, and more.
Affordable Packages: We offer competitive pricing and affordable packages, ensuring quality security is accessible for all homes.
Remember, a well-secured home is a happy home. Trust Force Security Inc. to safeguard what matters most to you. Contact us today for a free consultation and quote.