In the realm of business, security is paramount. At Force Security Inc., we understand this necessity and proudly offer commercial security solutions. Our state-of-the-art technologies provide businesses with the safety net they need to operate with peace of mind.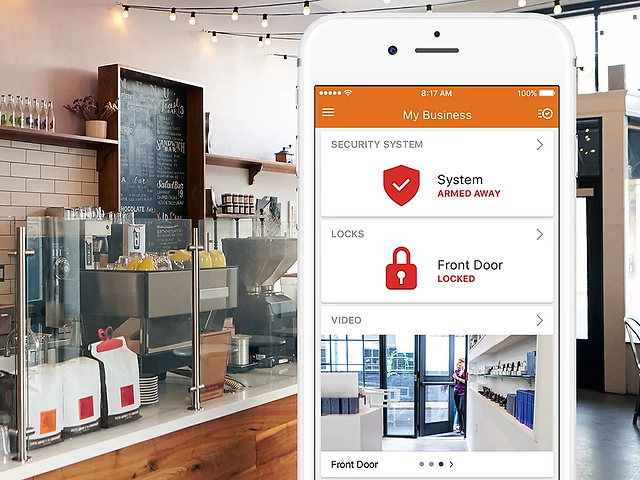 Whether your enterprise is a retail store, office space, or a factory, we comprehend the unique security requirements of each sector. Our solutions, ranging from advanced alarm systems and fire detection to flood monitoring and motion detectors, are tailored to meet these needs. We also equip businesses with cutting-edge video surveillance systems for round-the-clock visibility.
Why should you trust our commercial security solutions?
Tailored to Your Needs: We design our commercial security solutions to cater specifically to your business needs.
24/7 Monitoring: We ensure your business is never unattended with our round-the-clock monitoring services.
Highly Experienced Team: Our team of security professionals boast years of experience in delivering top-notch commercial security solutions.
Latest Technology: We stay updated with the most recent advancements in security technology to provide the best protection for your business.
Cost-Effective Solutions: At Force Security Inc., we believe that excellent security should not break your bank. Our solutions are competitively priced without compromising on quality.
Secure your business with Force Security Inc.'s commercial security solutions. Enjoy peace of mind knowing your business premises are protected by the best. Contact us today for a free consultation and learn how we can shield your business from potential security threats.