Force Security: Comprehensive Security Solutions in Port Colborne, ON
Secure Your Port Colburne Home and Business with Force Security
Get a quote to switch or install a new system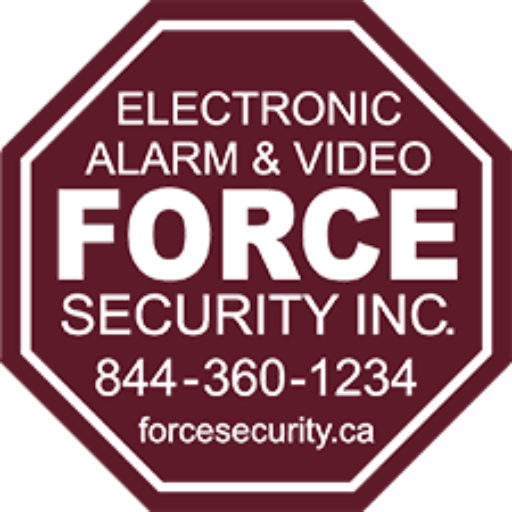 Home & Business Security Solutions in Port Colborne, ON
Port Colborne is a picturesque city with a unique blend of residential homes and businesses. At Force Security, we are committed to providing top-notch security solutions to this vibrant community.
Smart Alarm Systems: Unparalleled Peace of Mind
Our smart alarm systems are designed to provide you with unparalleled peace of mind. These systems are easy to manage through your smartphone, offering both convenience and robust security.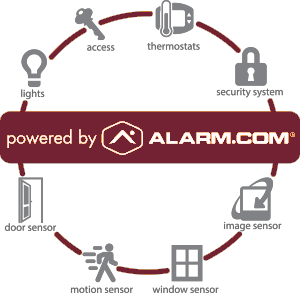 Video Surveillance: Your Eyes When You're Away
Our high-definition video surveillance systems offer round-the-clock visibility of your property. These smart systems allow you to monitor your home remotely, directly from your mobile device.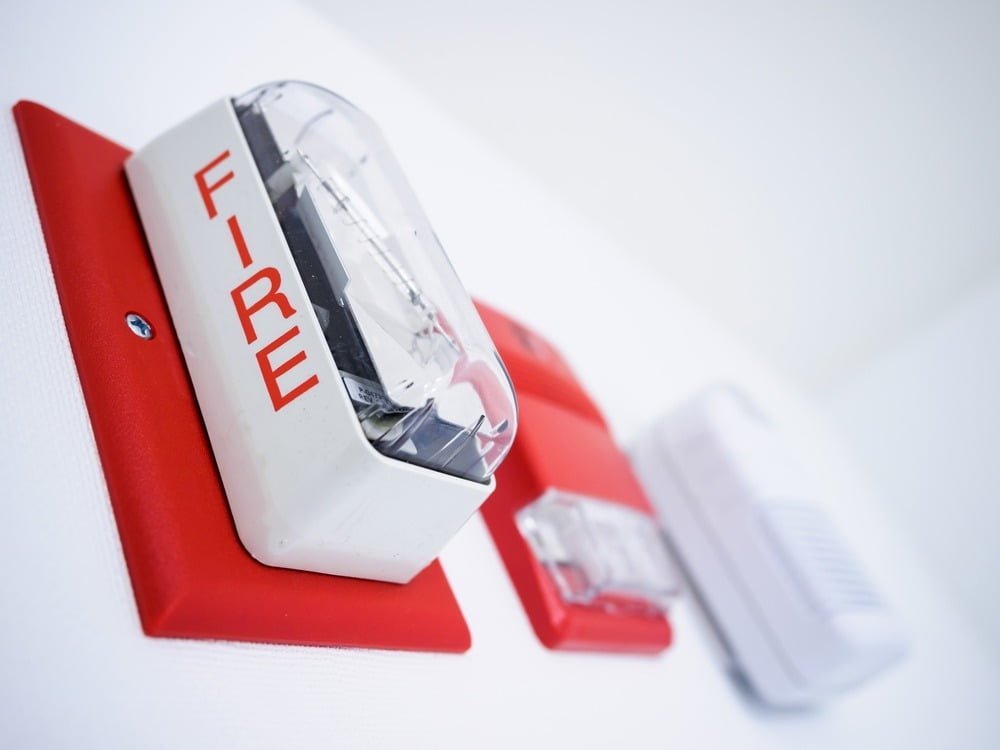 Fire Protection: Beyond Traditional Measures
Our advanced fire protection solutions go beyond mere alarms by incorporating smart technology that communicates directly with emergency services.
Flood and Temperature Monitoring: A Smart Home is a Safe Home
We offer flood and temperature monitoring that works hand-in-hand with our smart alarm systems. Get real-time alerts for any fluctuating conditions that could pose a risk to your home.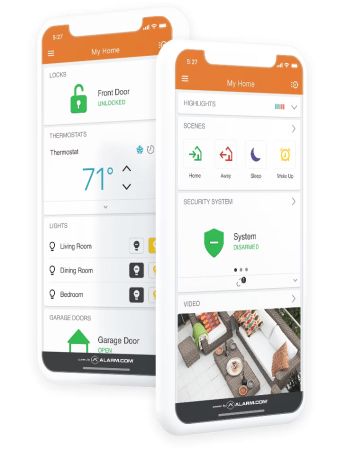 Business and Commercial Security Systems in Port Colborne, ON
Why Port Colborne Businesses Choose Our Security Services
From advanced access control systems to state-of-the-art video surveillance solutions, we have it all. Our security services extend beyond devices to include comprehensive security consultation and strategy design.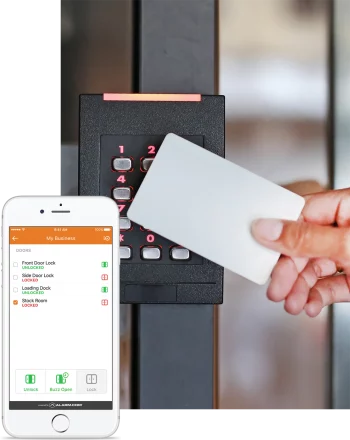 Advanced Access Control Systems: Manage Your Space
Our advanced access control systems offer flexible configurations to meet your specific security requirements.
Commercial Video Monitoring: Security that Never Sleeps
With our commercial video monitoring solutions, you can have eyes on your business at all times. These systems offer real-time alerts and cloud storage for maximum security.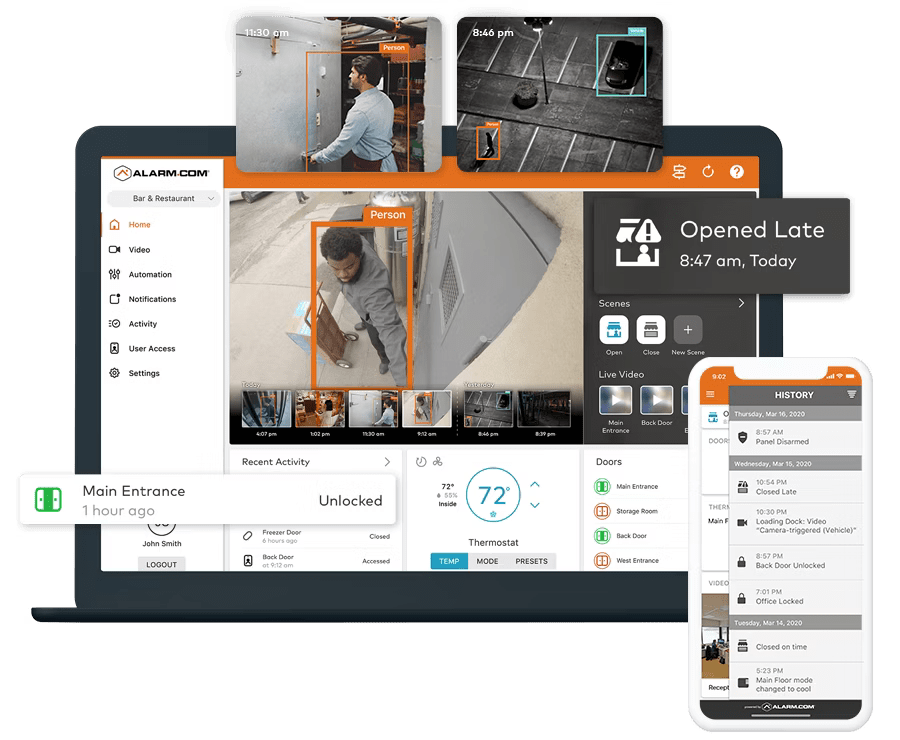 Fire Protection: Proactive and Responsive
Our fire protection solutions integrate seamlessly with local emergency services to offer real-time response, safeguarding your assets and personnel.
Intrusion Detection: Prevent Unauthorized Access
Our intrusion detection systems are designed to deter break-ins and unauthorized entries. Receive instant alerts and enjoy the peace of mind that comes with knowing your business is secure.
Don't Know Where To Start?
Contact Force Security for a Comprehensive Safety Net in Ancaster! To learn more about our extensive range of security services for Ancaster, reach out to Force Security at 844-360-1234 for a free quote today!
Force Security
4065 Stanley Ave. Units 3 NIAGARA FALLS (ON) L2E 4Z1
Email: mark@forcesecurity.ca