Comprehensive Home Security Systems in Mississauga, ON
Secure Your Mississauga Home and Business with Force Security
Get a quote to switch or install a new system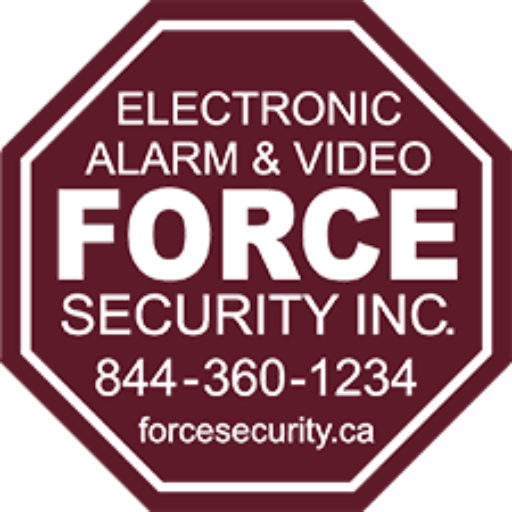 Comprehensive Security Solutions for Every Need in Mississauga, ON
Welcome to Force Security, your trusted partner for cutting-edge security systems in Mississauga. This vibrant city's safety is paramount to us, and we're here to offer solutions that fit the specific needs of both homeowners and business operators.
Smart Home Security Systems
Our intelligent home safety solutions ensure that you have full control over your home's security. Arm or disarm your system, monitor your property, and even control lighting via a convenient mobile app.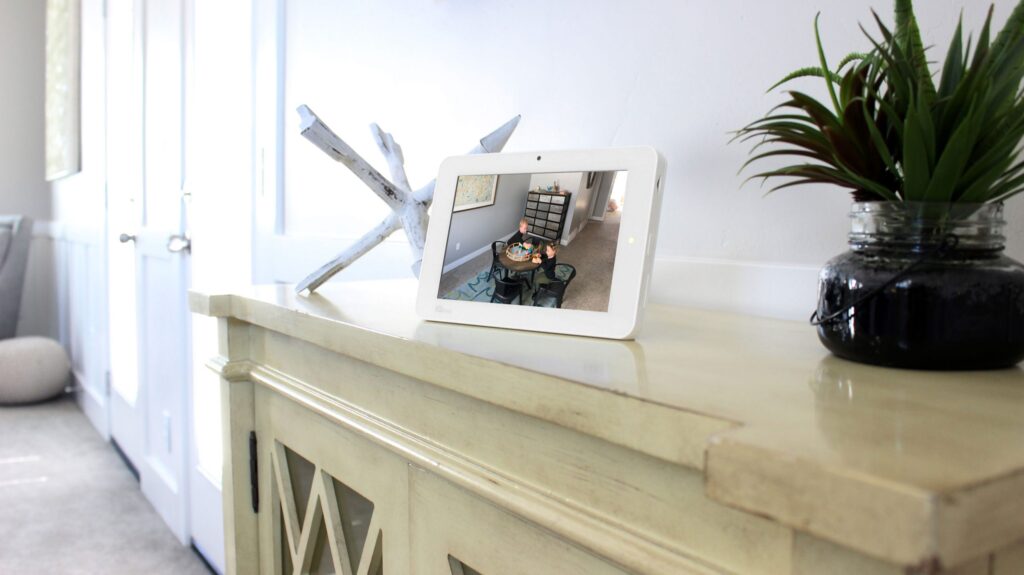 Advanced Alarm Systems
Rest easy knowing that our state-of-the-art alarms are watching over your home. With advanced detection capabilities and backup power systems, you can reduce false alarms and stay secure even during outages.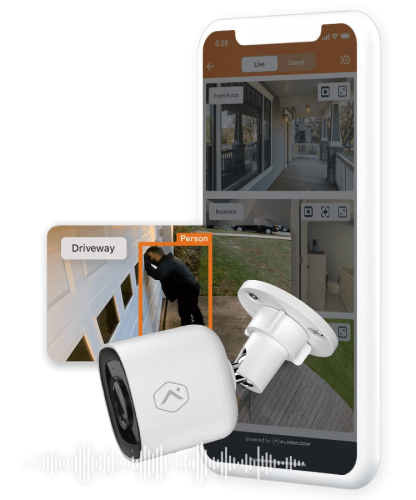 Video Surveillance Systems
Ensure 24/7 surveillance with our cutting-edge video systems. They come equipped with cloud storage and real-time alerts to keep you informed and your property secure.
Fire Protection Systems
Your family's safety is non-negotiable. Our comprehensive fire protection systems include alarms, smoke detectors, and immediate alerts to emergency services, giving you peace of mind.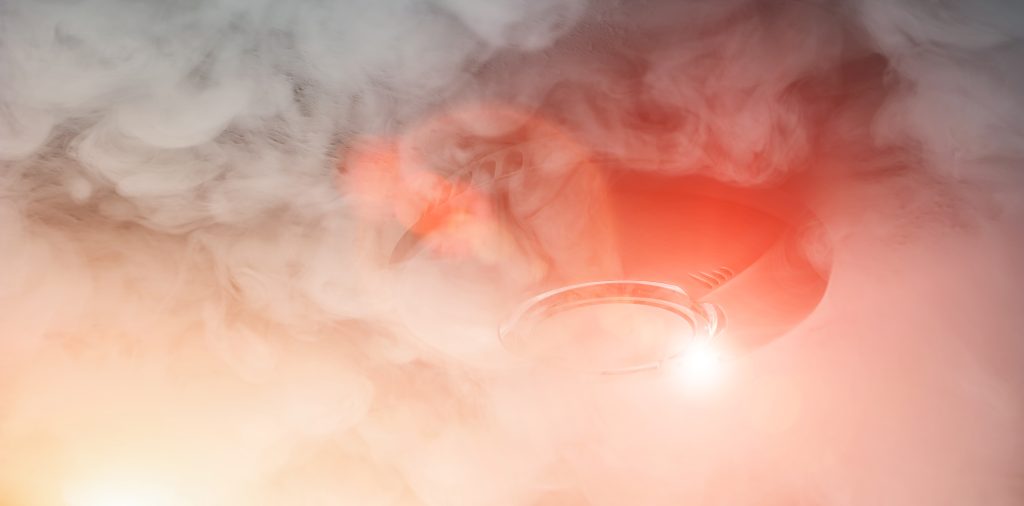 Business and Commercial Security Systems in Mississauga, ON
Force Security brings a broad spectrum of tailor-made security solutions to businesses in Mississauga, Ontario. Whether you operate a local storefront or a large corporate office, our bespoke security packages can be precisely adapted to meet your business's unique needs. Our objective is to offer you a security solution that integrates seamlessly with your operations, providing safety and peace of mind without any compromise.
Intelligent Business Safety Solutions
Experience seamless integration of advanced alert systems, video surveillance, and real-time notifications all tailored to meet your business needs.
Access Control Systems
Manage who has access to your premises with our high-tech control systems. Employ features like biometrics, key cards, and mobile access for superior security.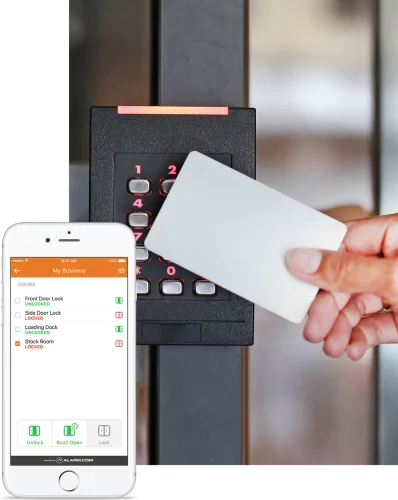 Additional Safety Measures for a Comprehensive Security Net
Constant Smoke & Fire Monitoring
Our multi-tiered approach to smoke and fire detection includes not just alarms but also immediate alerts to emergency services.
Commercial Fire Protection
Protect your business assets and ensure the safety of your employees with our all-encompassing fire protection services. These include smoke detectors, alarms, and rapid alert systems that notify emergency services.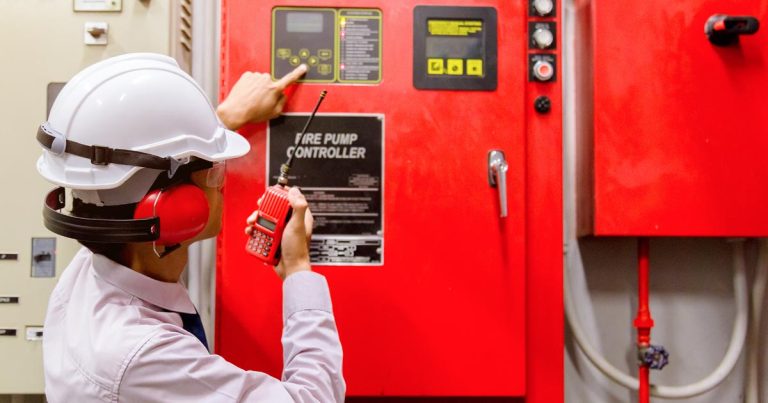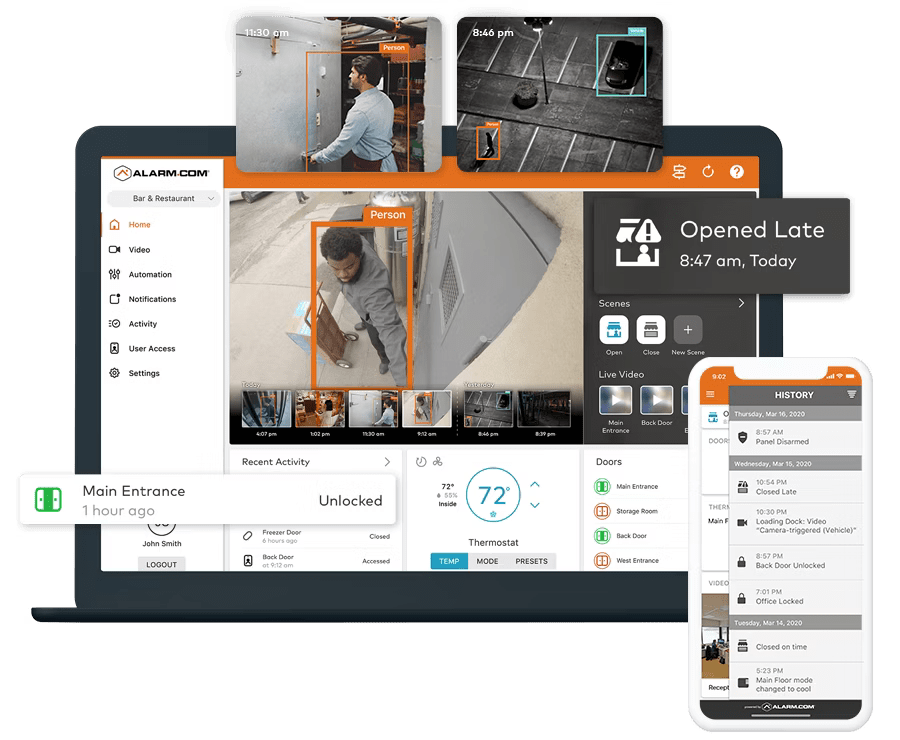 Video Monitoring Systems
Keep an eye on your business operations with multi-angle video coverage, cloud storage, and real-time alerts. Our solutions are indispensable for modern businesses.
Don't Know Where To Start?
Don't leave your security to chance. Contact Force Security today for custom solutions tailored to your needs.
844-360-1234
Force Security
4065 Stanley Ave. Units 3 NIAGARA FALLS (ON) L2E 4Z1
Email: mark@forcesecurity.ca