Comprehensive Home Security Systems in Welland, Ontario
Secure Your Welland Home and Business with Force Security
Get a quote to switch or install a new system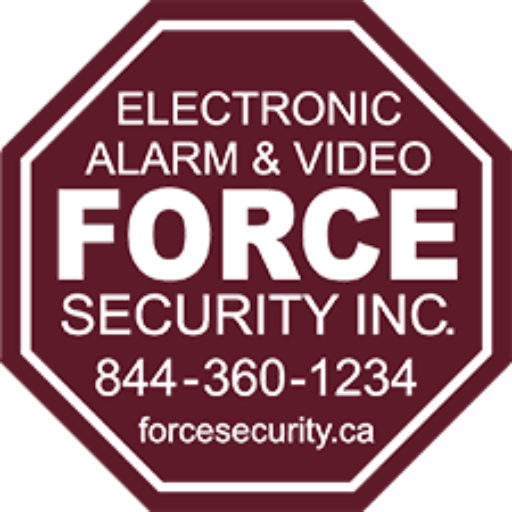 A Security Haven in Welland
Welland, known for its warm community and scenic locales, deserves top-tier security. Force Security offers advanced, smart security solutions that are easily customizable to fit your lifestyle, ensuring peace of mind in this beautiful city. With our smart technologies, you can control all your security systems via a mobile app, from anywhere in the world.
Residential Security Solutions: Peace of Mind for Welland Homes
Home Security Cameras: The Eyes on Your Home
Capture every angle of your property with our high-definition, smart home security cameras. They provide real-time monitoring straight to your smartphone, ensuring you're always in the loop. With cloud storage options, you can easily archive footage for future reference.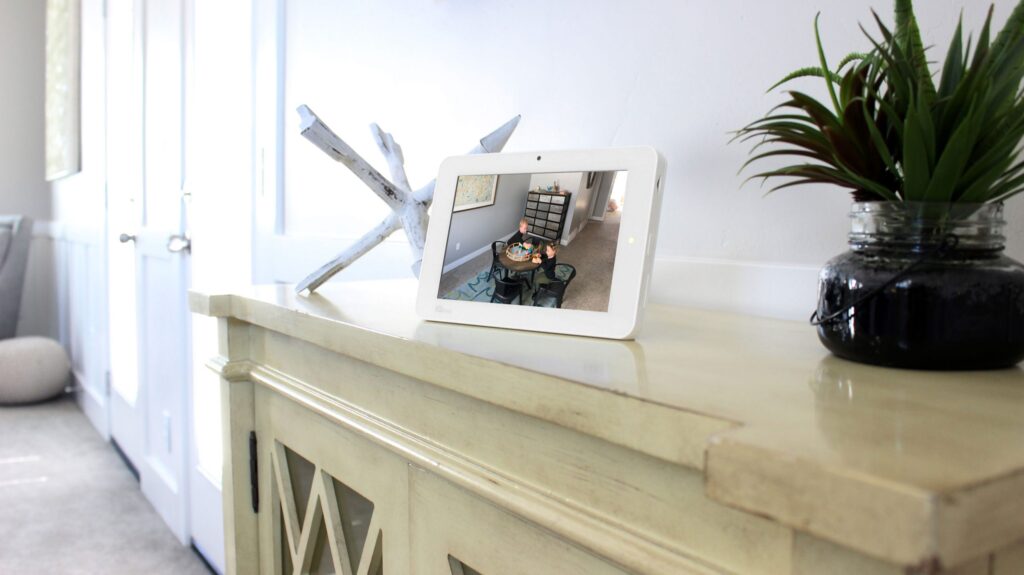 Alarm Systems: Your First Line of Defense
Our residential alarm systems in Welland offer immediate response features and real-time alerts, all controllable via a smart app. These smart alarm systems are customizable to meet your specific security needs, guaranteeing round-the-clock safety.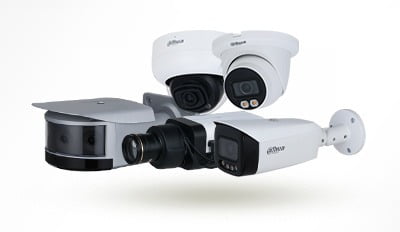 Motion Detectors: The Invisible Watchmen
Our state-of-the-art, smart motion detectors provide instant alerts to your mobile device, offering enhanced security. These intelligent systems learn to ignore pets but alert you at the first sign of an actual intrusion.
Door & Window Sensors: Smart & Intuitive
Our door and window sensors are the ultimate add-on to your home security setup. These smart sensors offer instant alerts for unauthorized entry, allowing you to act swiftly and ensure your home's safety.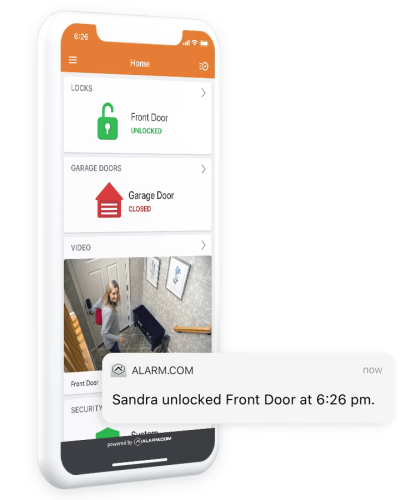 Business & Commercial Security Solutions: Fortifying Welland
Businesses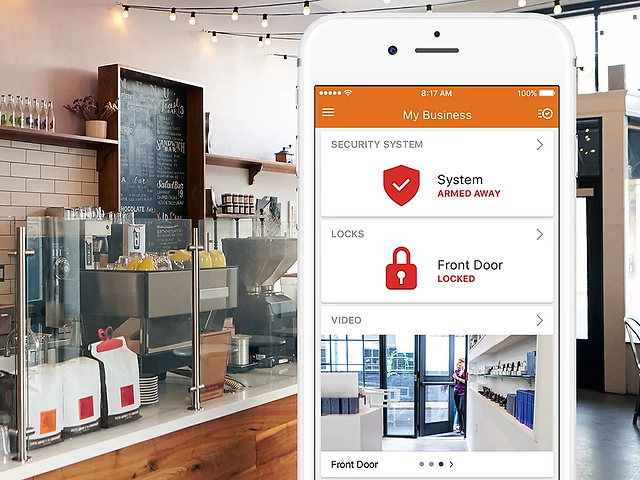 Commercial Alarm Systems: The Sentinel of Your Business
Our commercial alarm systems are not just smart; they're essential for safeguarding your Welland business assets. Customizable and managed via a smart interface, they offer unparalleled security and operational flexibility.
Surveillance Cameras for Businesses: Multiple Angles, One Solution
Our commercial-grade, smart surveillance cameras offer multi-angle coverage and real-time remote monitoring via an app. Stay on top of your business operations by managing multiple feeds all at once.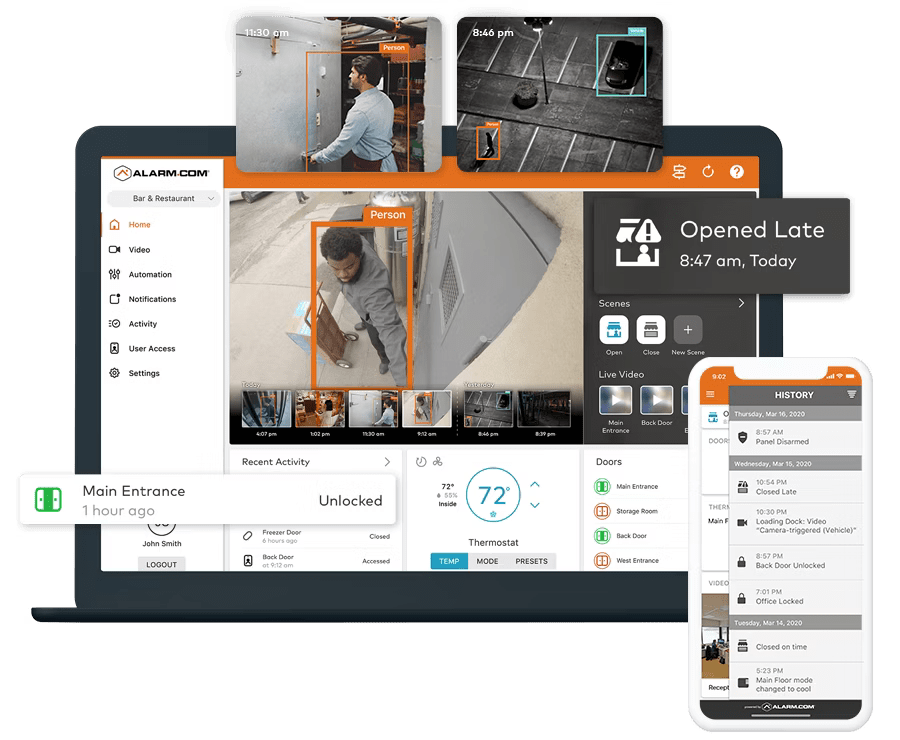 Fire Protection Measures: Beyond Alarms
Our smart fire protection services in Welland include early warning systems, connected directly to emergency services. Paired with real-time alerts to your mobile device, this system provides an all-encompassing safety net.
Access Control Systems: Authorized & Secure
Control who enters and exits your commercial premises with our state-of-the-art, smart access control systems. Designed for maximum security and convenience, you can manage access permissions right from your smartphone.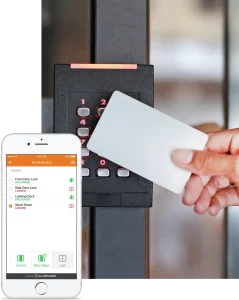 Don't leave your safety to chance. Take control of your residential or commercial security with Force Security's smart, real-time solutions. Contact us today for a personalized consultation and discover why we are Welland's most trusted name in security. Call Us today at 844-360-1234
Force Security
4065 Stanley Ave. Units 3 NIAGARA FALLS (ON) L2E 4Z1
Email: mark@forcesecurity.ca