Home and Business Security Solutions in Burlington, Ontario
Secure Your Burlington Home and Business with Force Security
Get a quote to switch or install a new system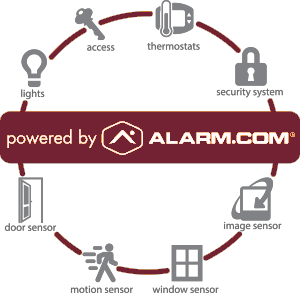 Secure Your Burlington Home and Business with Force Security Solutions
Nestled along the western shore of Lake Ontario, Burlington offers both scenic beauty and urban sophistication. However, even in idyllic locations like this, ensuring the safety of your home and business is paramount.
Smart Alarm Systems
At Force Security, we offer an array of smart alarm systems designed to provide a robust shield against potential intruders. Our systems come with a user-friendly interface, and you can easily control them through your smartphone.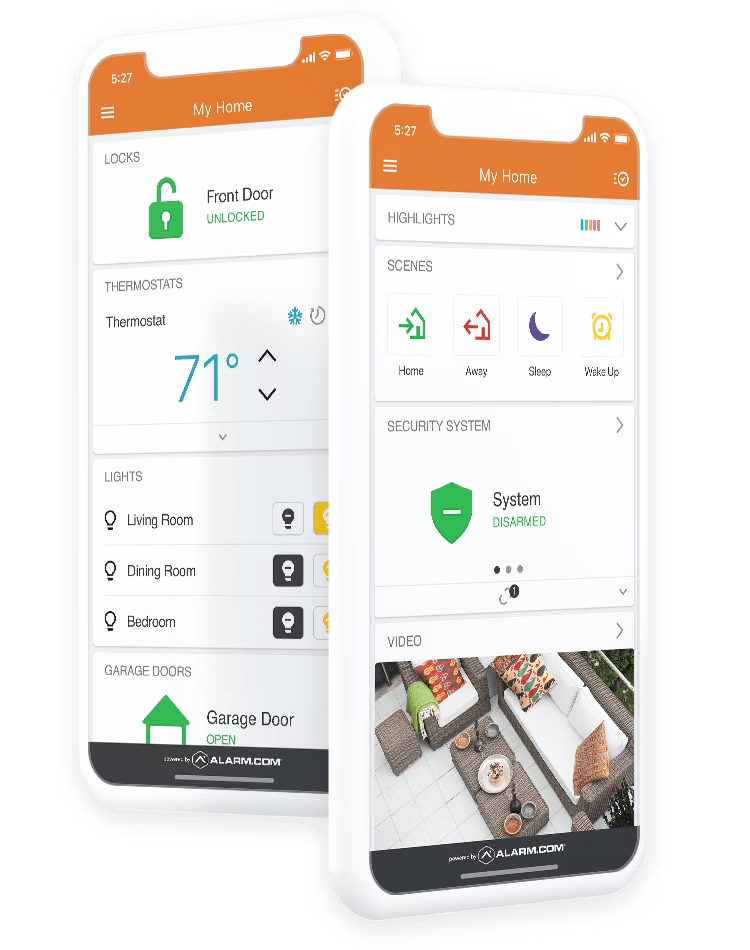 Burlington Home Security Cameras: 24/7 Surveillance at Your Fingertips
Force Security provides high-definition camera systems, offering round-the-clock surveillance. Built to withstand varying weather conditions, our cameras can be installed both indoors and outdoors, offering a holistic security setup. Access live feeds from anywhere, anytime through our user-friendly mobile app.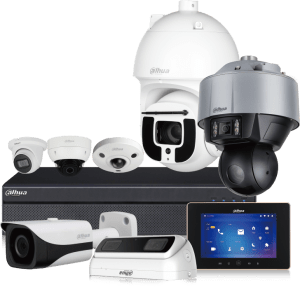 Home Surveillance Cameras
Our high-definition home surveillance cameras are equipped with features like night vision, motion tracking, and cloud storage. You can monitor your home real-time, from anywhere in the world.
Doorbell Cameras
An increasingly popular choice for homeowners, our doorbell cameras allow you to see and speak to whoever is at your front door without opening it.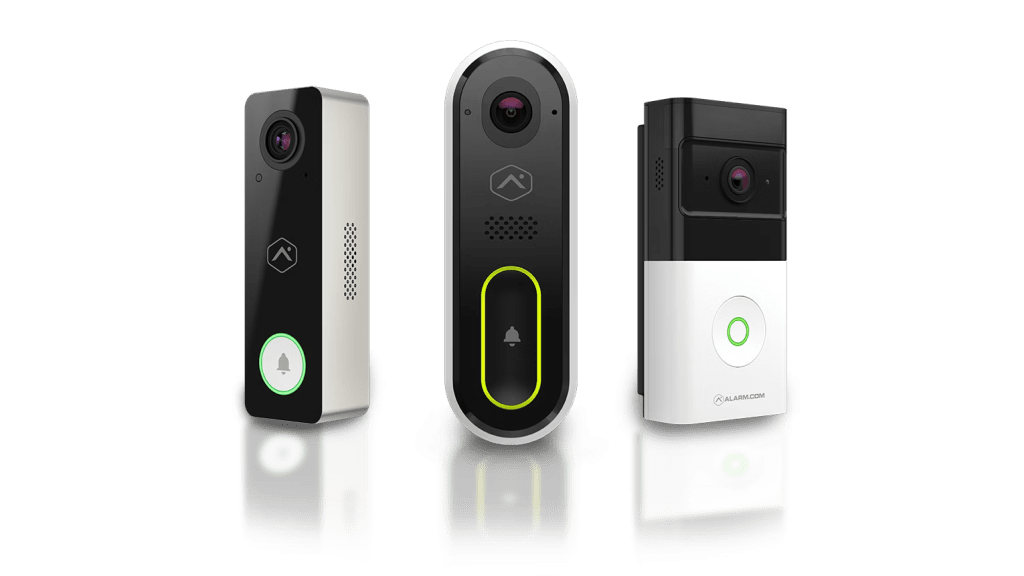 Business and Commercial Security Solutions in Burlington, ON
At Force Security, we specialize in offering an extensive range of tailor-made security options to Burlington-based businesses. Whether you're looking for state-of-the-art surveillance cameras, secure access control systems, or all-encompassing alarm solutions, we have something for every need.
We excel in creating custom security plans, designed with precision to match your business's specific security requirements. Our focus is to ensure that our security services integrate effortlessly into your daily operations, offering you not just safety but also peace of mind.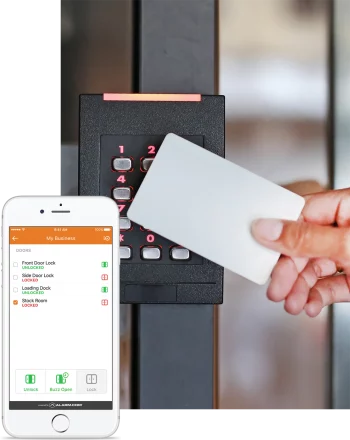 Customized Business Security Packages
Force Security brings a broad spectrum of tailor-made security solutions for businesses in Burlington. From advanced surveillance cameras to secure access control mechanisms, we offer precisely adapted security packages to meet your business needs.
Commercial Video Monitoring: Eyes Everywhere
Our state-of-the-art video monitoring provides businesses with multiple angles of coverage, real-time alerts, and secure cloud storage options.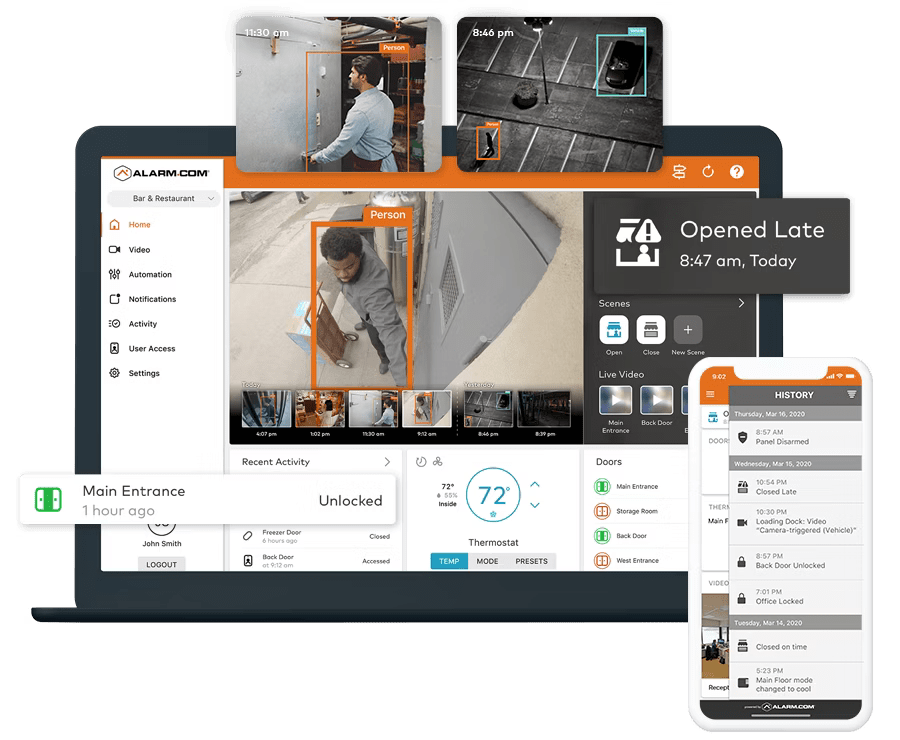 Additional Safety Services: A Comprehensive Security Net
Robust Smoke & Fire Monitoring
Safety extends beyond theft protection. Our multi-layered approach to fire and smoke detection not only raises alarms but also sends instant alerts to emergency services.
Flood and Temperature Alerts
Minor changes in water levels or temperature can be dangerous. Our advanced sensors alert you to any fluctuation, ensuring you can act before it becomes a problem.
If you're interested in fortifying your Burlington home or business with the latest in security solutions, contact Force Security today at 1-844-360-1234. Our team is eager to help you find the perfect solution tailored to your needs.
Force Security
4065 Stanley Ave. Units 3 NIAGARA FALLS (ON) L2E 4Z1
Email: mark@forcesecurity.ca