Comprehensive Home and Business Security Solutions in Niagara Falls, Ontario
Secure Your Niagara Falls Home and Business with Force Security
Get a quote to switch or install a new system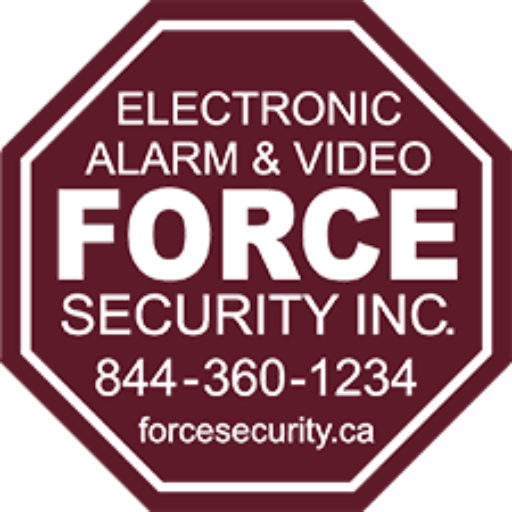 Why Force Security is Niagara Falls Trusted Security Service Provider
Situated near one of the world's most awe-inspiring natural wonders, Niagara Falls is a city that captivates both residents and visitors alike. Yet, just like any other city, security remains a top priority. That's why Force Security is your go-to for comprehensive home and business security solutions in Niagara Falls.
Residential Security Systems in Niagara Falls, ON
Alarm Systems: The First Line of Defense
Protecting your home starts with a reliable alarm system. Force Security offers various types of alarm systems to fit your specific needs, from basic intrusion alarms to advanced smart home security systems.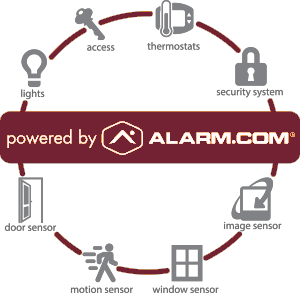 Burglar Alarms
Our burglar alarm systems are equipped with door and window sensors, glass break detectors, and high-decibel alarms to deter potential intruders effectively. With immediate alerts to your smartphone, you can take quick action.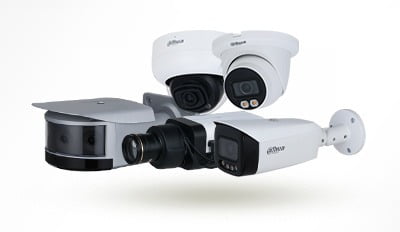 Motion Detection Systems
Adding another layer to your home's security, our motion detection systems employ infrared technology to sense movement within specified areas of your property.
Home Automation
Take control of your home security from anywhere in the world through our advanced home automation packages. Automate your alarms, lights, thermostats, and even your doorbell.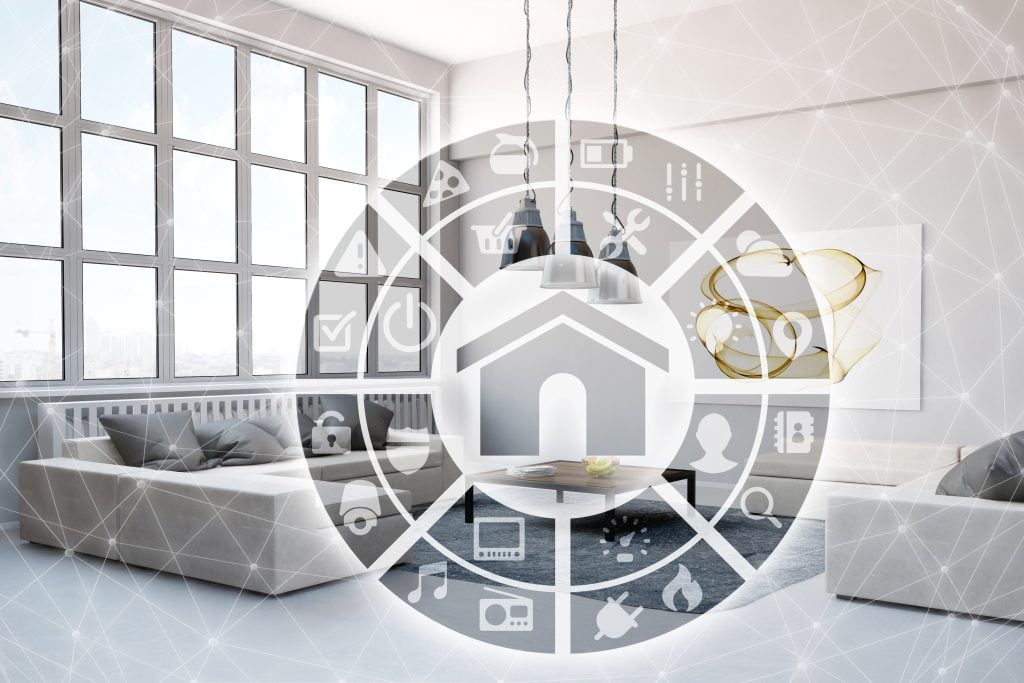 Business and Commercial Security Systems in Niagara Falls, ON
Customized Business Security Solutions
Every business is different, which is why Force Security offers customized packages that can be tailored to fit your operational needs.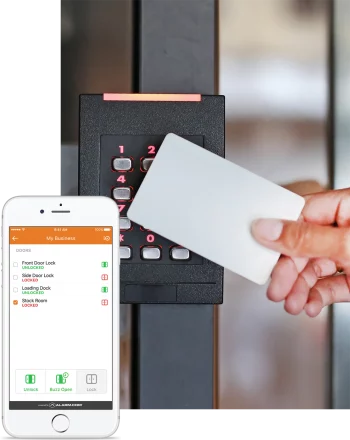 Advanced Access Control Systems
Our flexible access control systems allow you to manage who enters your premises, providing additional layers of security that go beyond traditional lock-and-key systems.
Commercial Alarm Systems
Our commercial alarm systems include burglary alarms with door and window contacts, motion detectors, and glass break sensors. All come with real-time alerts so you can respond to any security incidents promptly.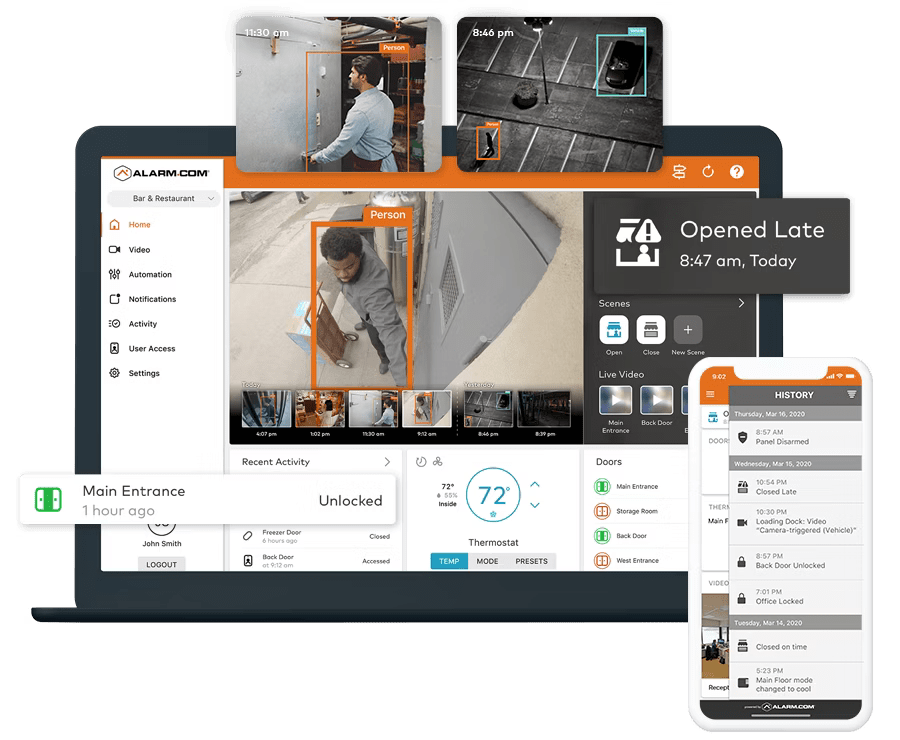 Additional Safety Measures for a Comprehensive Security Net
Constant Smoke & Fire Monitoring
Our multi-tiered approach to smoke and fire detection includes not just alarms but also immediate alerts to emergency services.
Motion Detection for Business
Force Security's commercial-grade motion detection systems are designed to monitor larger spaces efficiently. They can be integrated with your other security systems for a holistic approach to business safety.
For a free quote or to learn more about our residential and commercial security services in Niagara Falls, call us today at
1-844-360-1234 .
Force Security
4065 Stanley Ave. Units 3 NIAGARA FALLS (ON) L2E 4Z1
Email: mark@forcesecurity.ca