Offering Advanced Smart Security Solutions in St. Catharines, Ontario
Secure Your St. Catharines Home and Business with Force Security Solutions
Get a quote to switch or install a new system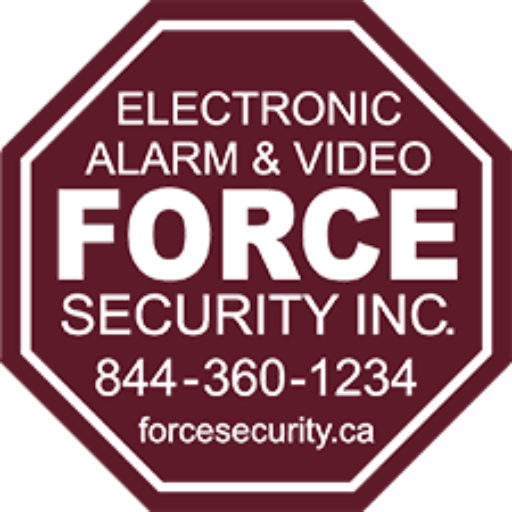 St. Catharines: A Community Built on Trust and Safety
Known for its vibrant culture and scenic beauty, St. Catharines is a city where community and safety go hand in hand. It's not just the natural landscapes and cultural venues that make this city special; it's also the sense of security that residents feel. At Force Security, we aim to elevate this feeling of safety through our advanced smart security solutions designed specifically for the people and businesses of St. Catharines.
Smart Home Security Systems
Protecting your home in St. Catharines has never been easier with our smart home security systems. These systems offer remote access, real-time alerts, and seamless integration with smart home devices.
Intelligent Video Surveillance
Monitor your home effectively with our intelligent video surveillance solutions, designed to provide high-definition video feeds directly to your smartphone.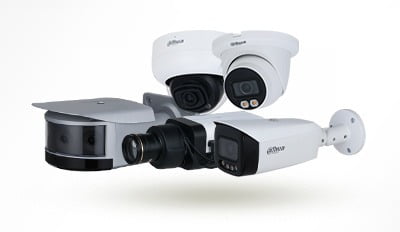 Innovative Motion Detection Alarms
Our motion detection alarms are not just smart, but they are also reliable and easy to use, providing instant alerts whenever an unusual movement is detected.
Modern Fire Protection Solutions
Guard your home against fire hazards with our state-of-the-art fire protection systems, equipped with smart capabilities to alert you and emergency services automatically.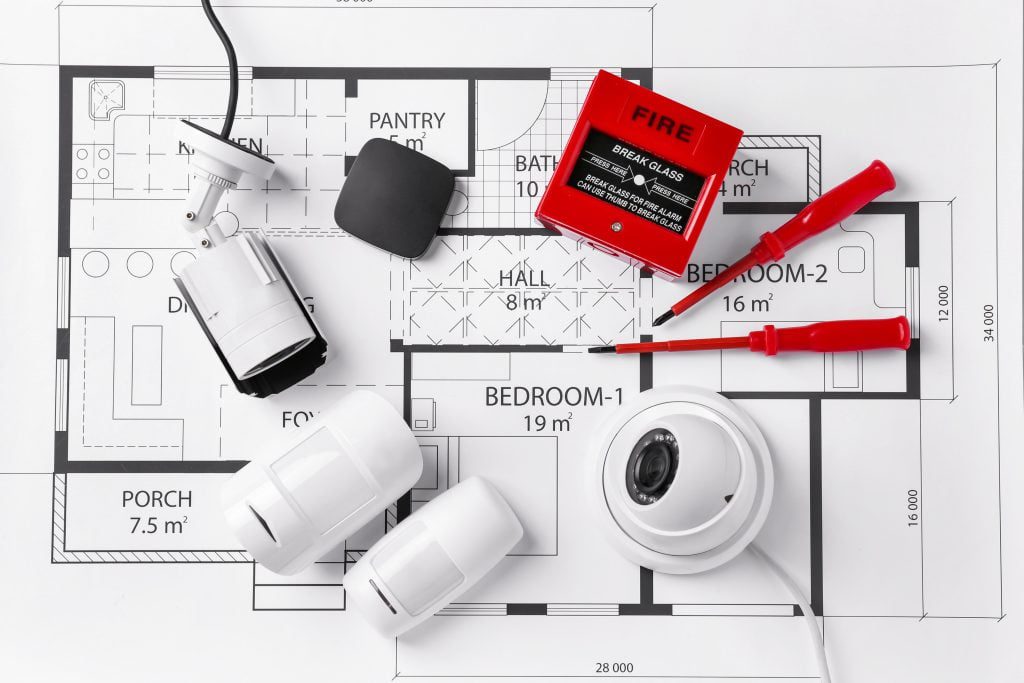 Ensuring Business Safety in St. Catharines: Smart Security Solutions for Your Business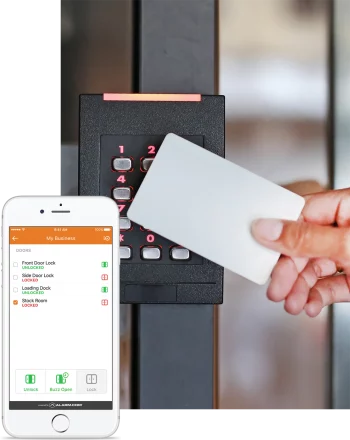 Advanced Access Control Systems
Enhance the security of your commercial establishment with our smart access control systems, specifically designed to meet the needs of St. Catharines businesses.
Intelligent Commercial Video Monitoring
Our video monitoring solutions provide 360-degree coverage, cloud storage, and real-time notifications, making them indispensable for modern businesses in St. Catharines.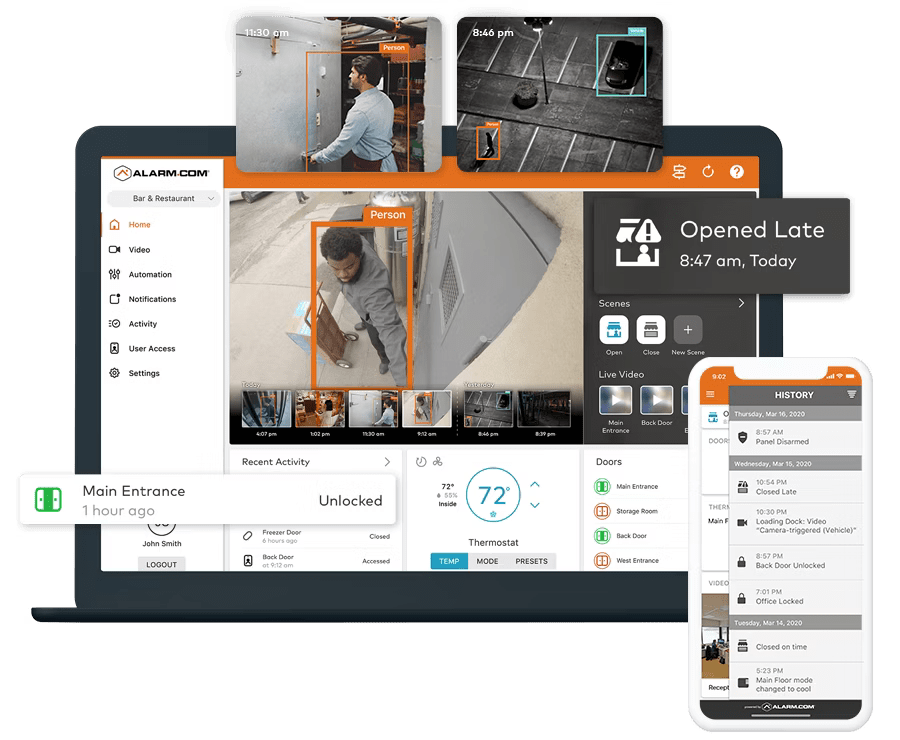 Additional Safety Measures for a Comprehensive Security Net
Our multi-tiered approach to smoke and fire detection includes not just alarms but also immediate alerts to emergency services.
Comprehensive Alarm Systems
Secure your business premises with our comprehensive alarm systems that offer a variety of features, including smart capabilities for seamless operation and alerts.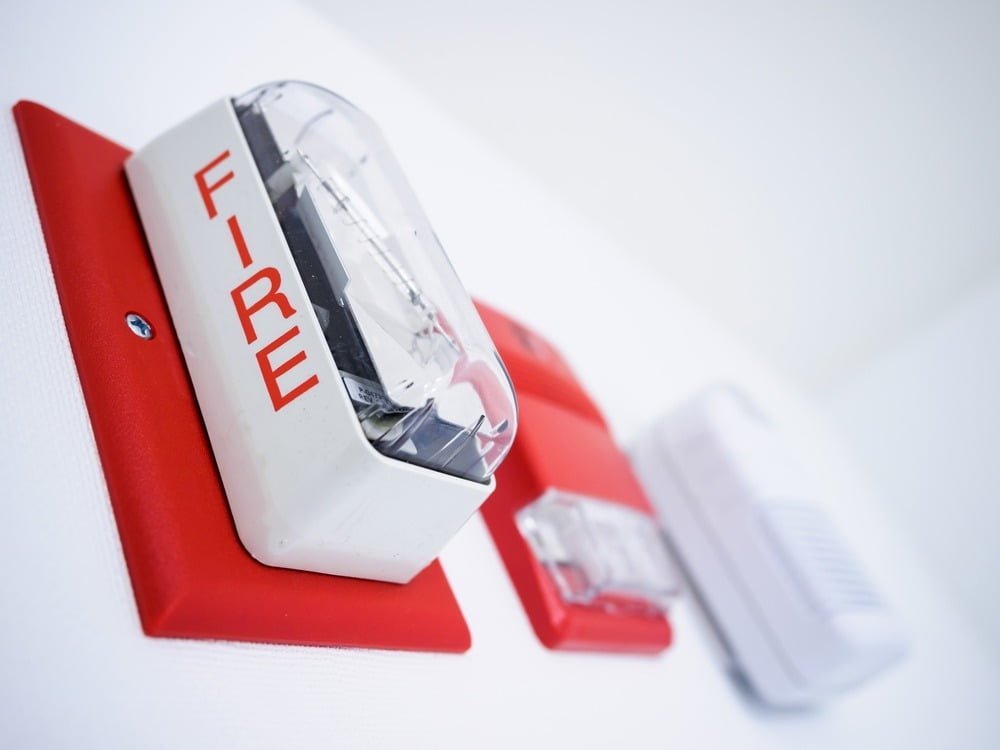 Advanced Fire Protection
Ensure the safety of your business establishment with our smart fire protection systems that alert you and the authorities in case of an emergency.
Contact Force Security today to discover how our smart security solutions can bring you peace of mind in St. Catharines. Call us now! 844-360-1234 for a free quote today!
Force Security
4065 Stanley Ave. Units 3 NIAGARA FALLS (ON) L2E 4Z1
Email: mark@forcesecurity.ca