Comprehensive Security Solutions for Hamilton, ON
Secure Your Ancaster Home and Business with Force Security Solutions
Get a quote to switch or install a new system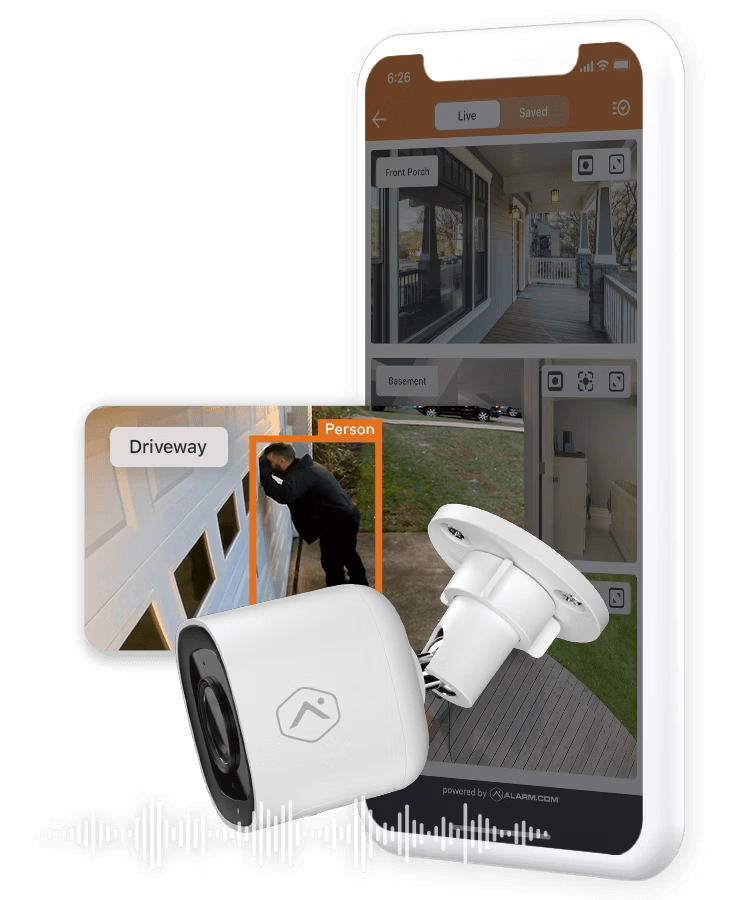 Professional Home and Business Security Systems – Hamilton, ON
Situated along the western shores of Lake Ontario, Hamilton serves as a bustling port city and a hub of cultural and economic activity. The city's rapidly expanding population, combined with a booming business landscape, creates an increasing need for state-of-the-art security solutions. Force Security, a leader in the field, has tailored its services to meet the unique needs of Hamilton's residents and businesses.
.
Comprehensive Security Solutions for Hamilton, ON
At Force Security, we are fully committed to delivering a suite of comprehensive security solutions tailored for Hamilton's diverse community. From top-of-the-line video monitoring to sophisticated alarm systems, we offer unparalleled security services that bring you peace of mind 24/7.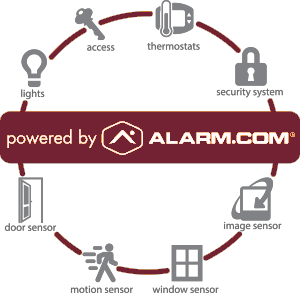 Residential Security Systems in Hamilton, ON: Protecting Your Peace of Mind
Your home is not just a building; it's your personal sanctuary, a place where you should feel most secure. At Force Security, we offer an extensive range of customizable residential security solutions.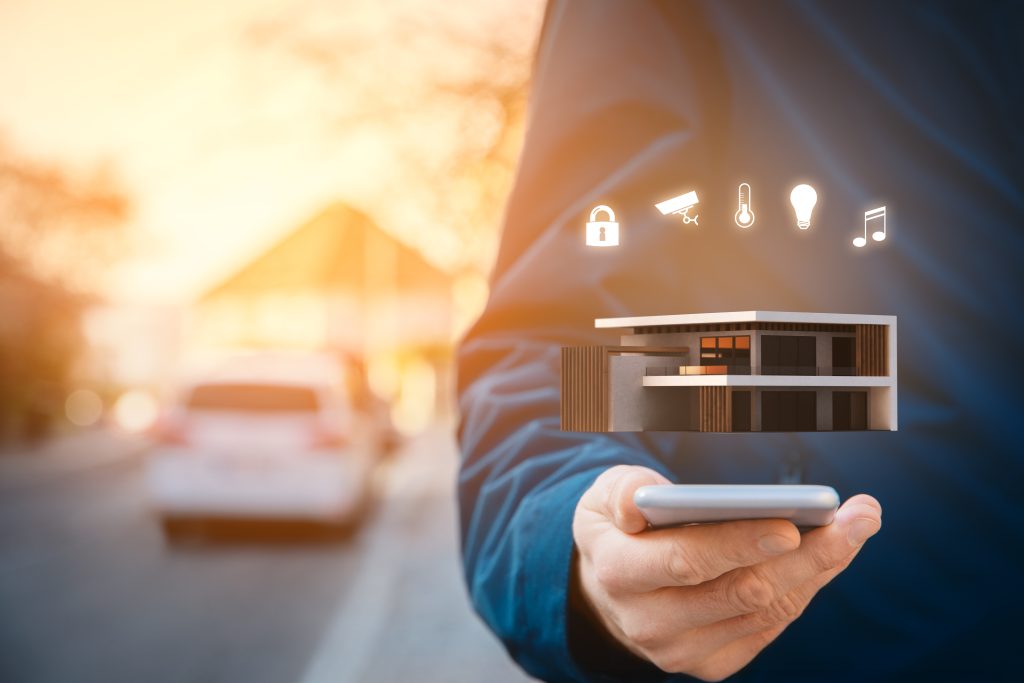 Home Alarm Systems: Multi-Layered Security
Our home alarm systems do more than just alert you; they integrate seamlessly with smart home automation to create a multi-layered security net around your family and belongings.
Home Security Cameras: Always On Guard
High-definition, low-light capable, and weather-resistant—our state-of-the-art camera systems offer unparalleled security coverage. View live footage from your smartphone, even when you're miles away.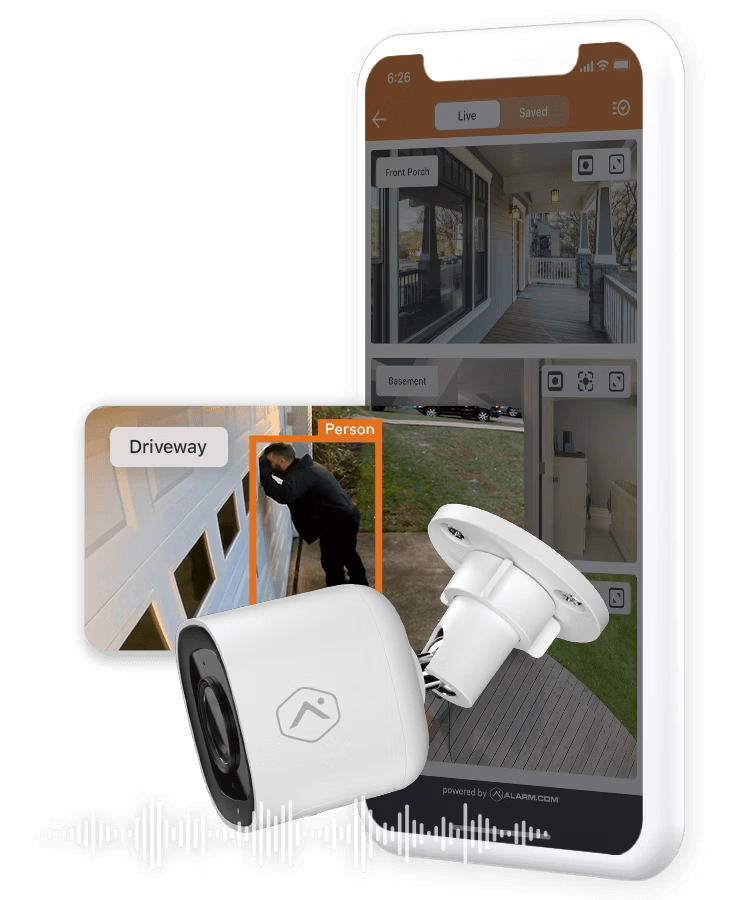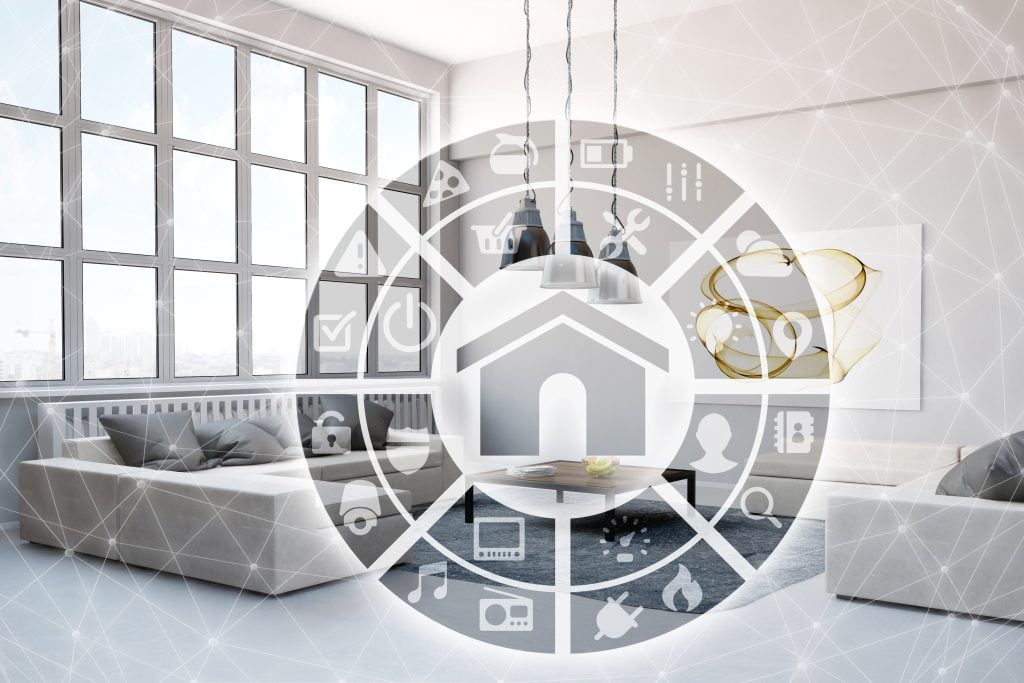 Smart Home Automation: Control in Your Hands
Force Security's smart home automation lets you control your security systems, lighting, and even your thermostat from your mobile device. Enjoy a seamless, convenient lifestyle while also reducing your energy costs.
Business and Commercial Security Systems in Hamilton, ON: Safeguarding Your Business Assets
Hamilton's business landscape is as diverse as its residents. Whether you run a mom-and-pop shop or a large corporation, Force Security has the perfect suite of security services for you.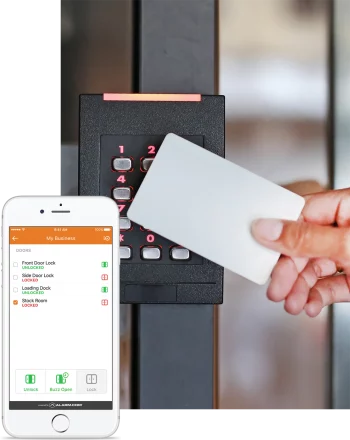 Advanced Access Control Systems: Unparalleled Security
We specialize in adaptive access control systems tailored to your unique business requirements. Control who enters your facility and protect sensitive information with advanced biometric and card-based systems.
Commercial Video Monitoring: Full-Spectrum Coverage
Keep an eye on every corner of your business with our commercial video monitoring services. Our systems provide multi-angle coverage, cloud storage, and real-time alerts, making them indispensable for businesses of all sizes.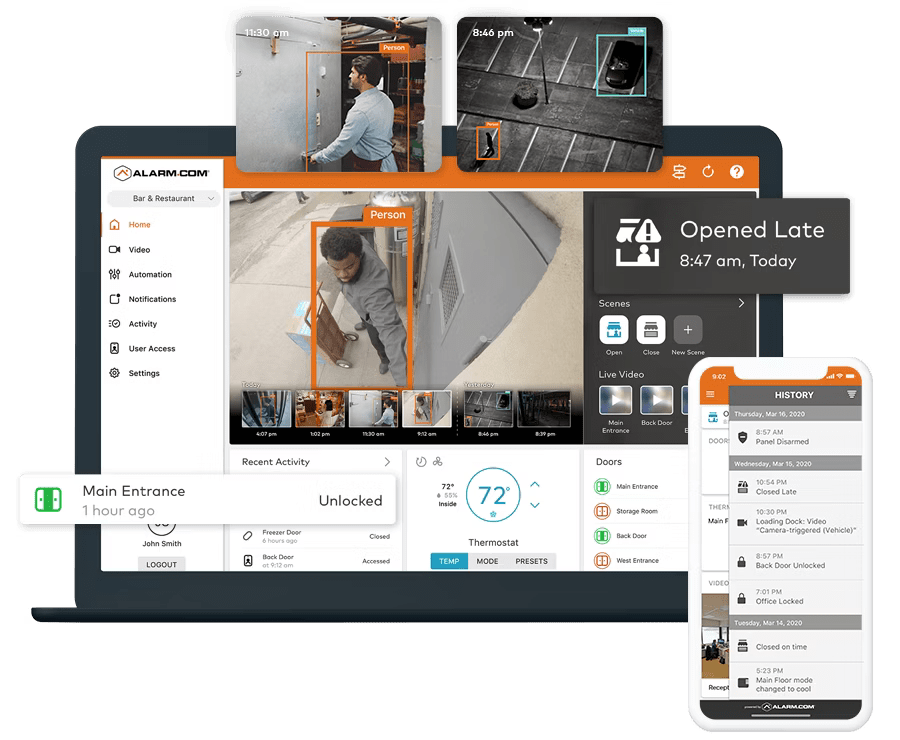 Additional Safety Measures: A Comprehensive Security Net
Beyond standard security features, we offer multi-tiered approaches to smoke and fire detection, as well as robust flood and temperature alerts. We're not just about preventing unauthorized entry; we're about creating a safer environment overall.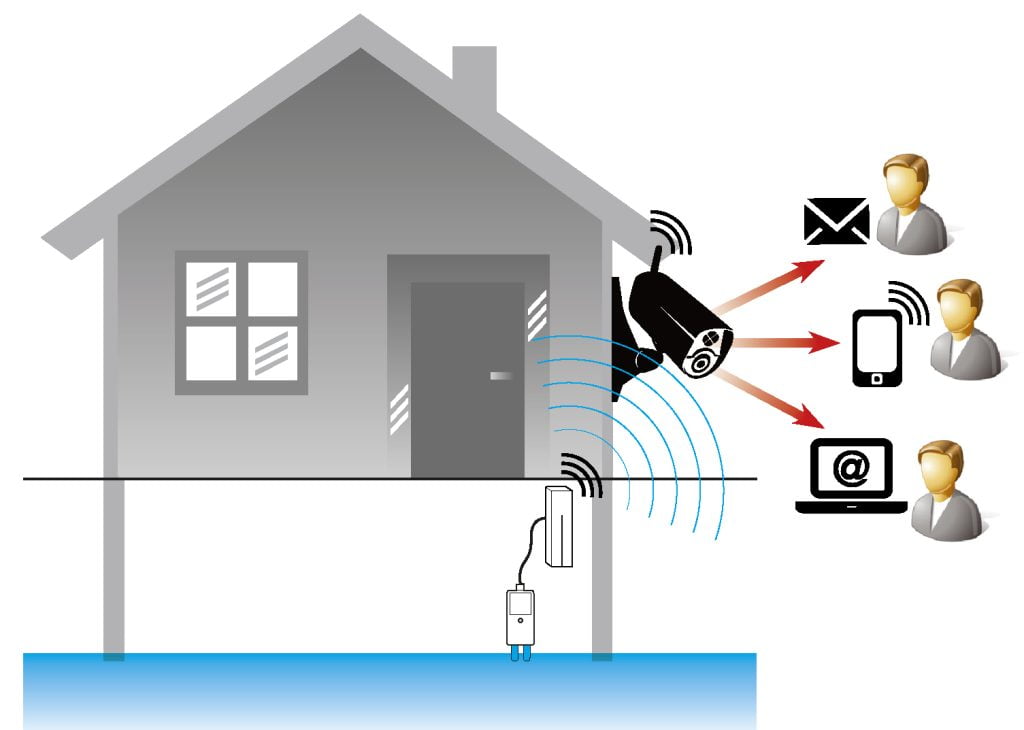 Flood and Temperature Monitoring: Mitigate Risk
Our advanced flood and temperature monitoring systems can detect even minor fluctuations in water levels or temperature. This allows you to take timely action to prevent property damage and ensure the safety of your assets and staff.
Smoke and Fire Monitoring: Multi-Tiered Safety
Our comprehensive approach to smoke and fire detection goes beyond basic alarms. It includes immediate alerts to emergency services for rapid response.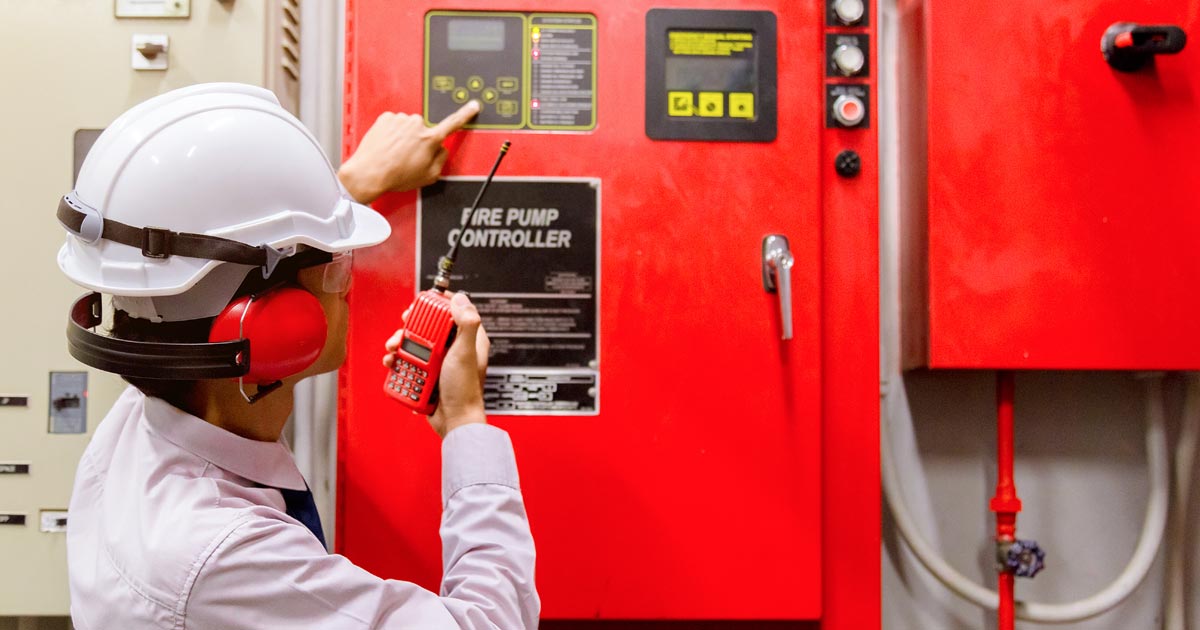 Don't Know Where To Start?
Contact Force Security for a Comprehensive Safety Net in Ancaster! To learn more about our extensive range of security services for Ancaster, reach out to Force Security at 844-360-1234 for a free quote today!
Force Security
4065 Stanley Ave. Units 3 NIAGARA FALLS (ON) L2E 4Z1
Email: mark@forcesecurity.ca