Comprehensive Home Security Systems in Ancaster, Ontario
Secure Your Ancaster Home and Business with Force Security Solutions
Get a quote to switch or install a new system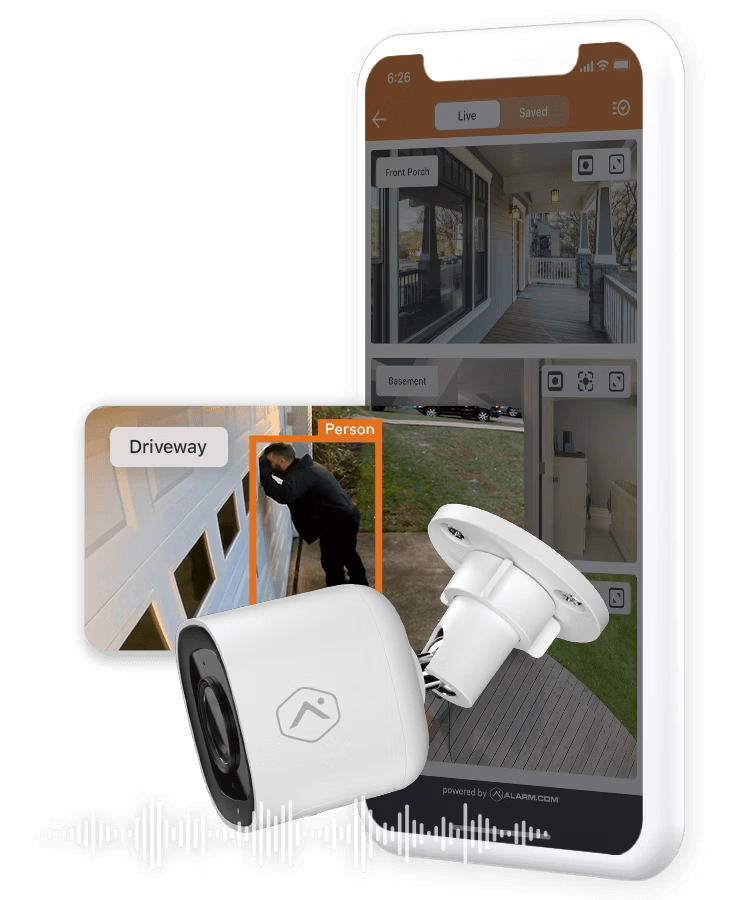 Secure Your Ancaster Home and Business with Force Security Solutions
Nestled just outside of Hamilton, Ancaster offers a blend of urban convenience and scenic beauty. However, the idyllic setting doesn't exempt it from safety concerns. Force Security specializes in tailored security packages that provide peace of mind for both homes and businesses in Ancaster.
Home Security Systems in Ancaster, ON: Fortify Your Peace of Mind
Ensuring the safety of your family and property is of utmost importance. Force Security delivers customized home security solutions that cater to diverse lifestyles and requirements. Whether you need an intelligent alarm system or full-scale home automation, we empower you with the ability to control your security settings effortlessly.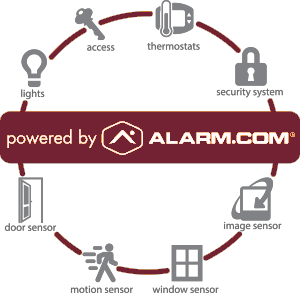 Ancaster Home Security Cameras: 24/7 Surveillance at Your Fingertips
Force Security provides high-definition camera systems, offering round-the-clock surveillance. Built to withstand varying weather conditions, our cameras can be installed both indoors and outdoors, offering a holistic security setup. Access live feeds from anywhere, anytime through our user-friendly mobile app.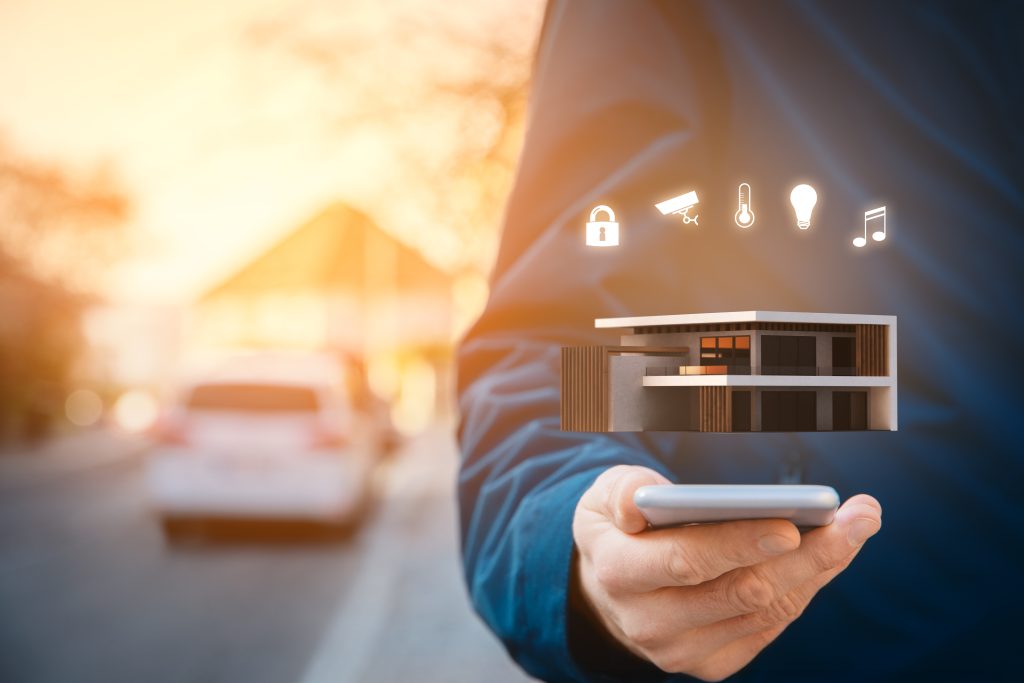 Smart Home Automation: Convenience Meets Security in Ancaster
Automate your home with Force Security's smart home packages. Control your lights, thermostat, and locks through a singular mobile app. Set rules and schedules to enhance your home's efficiency, ultimately saving on energy costs while keeping your home secure.
Ancaster Smart Doorbells and Lock Systems: Know Who's At Your Door
See who's at your door without opening it, thanks to our smart doorbell systems. Integrated with the mobile app, these doorbells provide real-time video and two-way communication. Alongside, our smart lock systems can be controlled remotely, offering convenience and added security.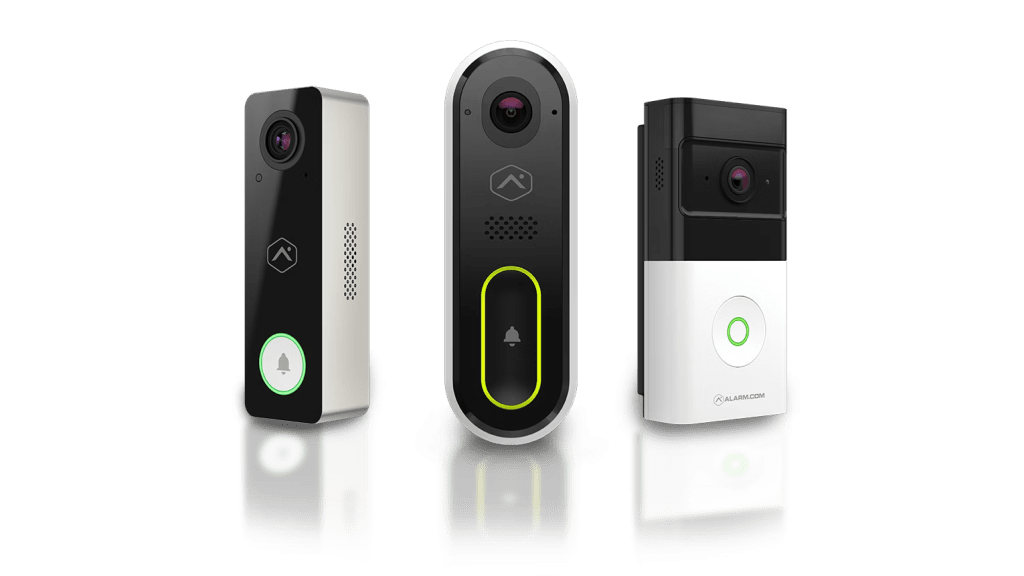 Business and Commercial Security Systems in Ancaster, ON
Force Security brings a broad spectrum of tailor-made security solutions to the table for businesses in Ancaster, Ontario. Our offerings range from sophisticated business surveillance cameras to highly secure access control mechanisms, right through to comprehensive alarm systems.
We pride ourselves on delivering bespoke security packages that can be precisely adapted to meet your business requirements. Our objective is to offer a security solution that works seamlessly with your business operations, ensuring peace of mind and safety at all times.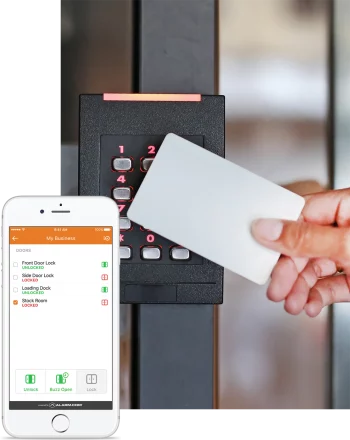 Advanced Access Control Systems
Whether you run a boutique store or a sprawling commercial complex, our flexible access control systems can adapt to your specific security requirements.
Commercial Video Monitoring: Eyes Everywhere
Our commercial video monitoring solutions provide multi-angle coverage, cloud storage, and real-time alerts, making them indispensable for modern businesses.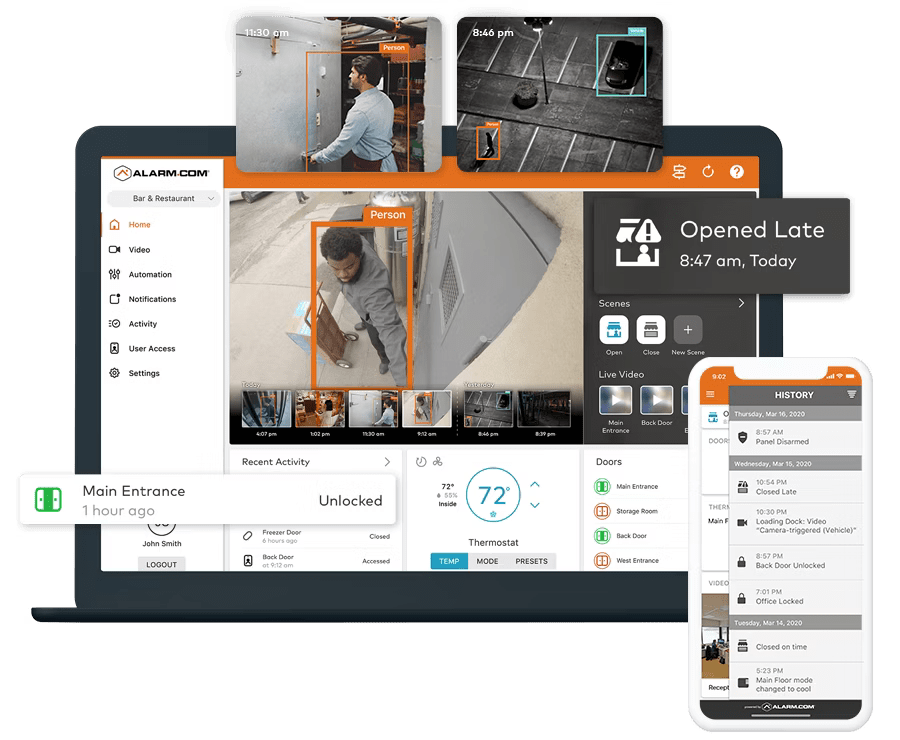 Additional Safety Measures for a Comprehensive Security Net
Constant Smoke & Fire Monitoring
Our multi-tiered approach to smoke and fire detection includes not just alarms but also immediate alerts to emergency services.
Robust Flood and Temperature Alerts
Advanced sensors and mobile alerts ensure that even minor fluctuations in temperature or water levels are brought to your immediate attention.
Don't Know Where To Start?
Contact Force Security for a Comprehensive Safety Net in Ancaster! To learn more about our extensive range of security services for Ancaster, reach out to Force Security at 844-360-1234 for a free quote today!
Force Security
4065 Stanley Ave. Units 3 NIAGARA FALLS (ON) L2E 4Z1
Email: mark@forcesecurity.ca