As the summer heat intensifies, the call for vacations becomes irresistible. Whether it's camping under the stars or hitting the beach, summer trips are an annual highlight for many families. However, one question that often puts a damper on the excitement is, "What about our home?"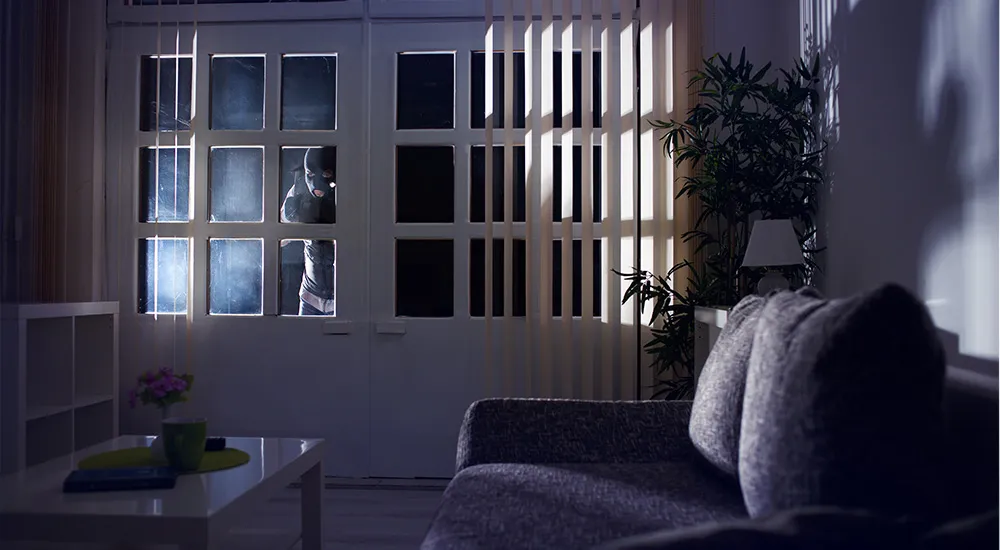 With Force Security, you can put that worry to rest. Our state-of-the-art home security systems and services ensure that your property and valuables are well protected while you're away. Our round-the-clock monitoring services, integrated alarm systems, and prompt alerts ensure immediate action at any sign of security breach.
Here are 10 tips to add to your home protection plan:
Don't Advertise Your Absence: Keep your travel plans off social media.
Lock Everything: Secure all windows, doors, and the garage.
Hold Your Mail: Overfilled mailboxes indicate an empty house.
Install Timers on Your Lights: Give the illusion of an occupied house.
Don't Leave Spare Keys Outside: It's safer to give it to a trusted neighbor.
Inform Your Neighbors: They can report any suspicious activity.
Secure Your Valuables: Use a safe or a safety deposit box.
Trim Your Bushes: Clear view reduces hiding spots for burglars.
Disconnect Your Garage Door: Prevent unauthorized access via universal remotes.
Invest in a Home Security System: Consider a trusted provider like Force Security Inc.
Nothing should compromise the fun of summer vacations – especially not the worry of leaving your home unattended. Choose Force Security Inc. to provide the protective shield your home needs while you're away. We ensure that the only memories you make this summer are joyous ones, unmarred by security concerns.