Introduction: The Importance of Diverse Security Measures in Niagara
Security is a growing concern in the Niagara region. Burglar alarms, often referred to as intrusion detection systems or security alarms, serve as your first line of defense against property damage and personal risk.
Link to Statistics about Burglaries in Niagara
The Unquestionable Need for Alarm Systems
Whether you call them burglar alarms, theft deterrent systems, or intrusion alerts, the importance remains the same. Niagara's residential and commercial areas alike require these advanced alert systems for peace of mind.
24/7 Monitoring Services in Niagara
Force Security revolutionizes safety in Niagara through round-the-clock monitoring of your security alarms. As soon as an alarm triggers, our team takes immediate action to ensure the security of your premises.
Learn more about our Monitoring Services
Cutting-Edge Alarm Technologies
Today's alarm systems are highly sophisticated. Especially those offered by Force Security, which can be integrated with smart home devices and controlled via mobile apps, providing a robust layer of protection.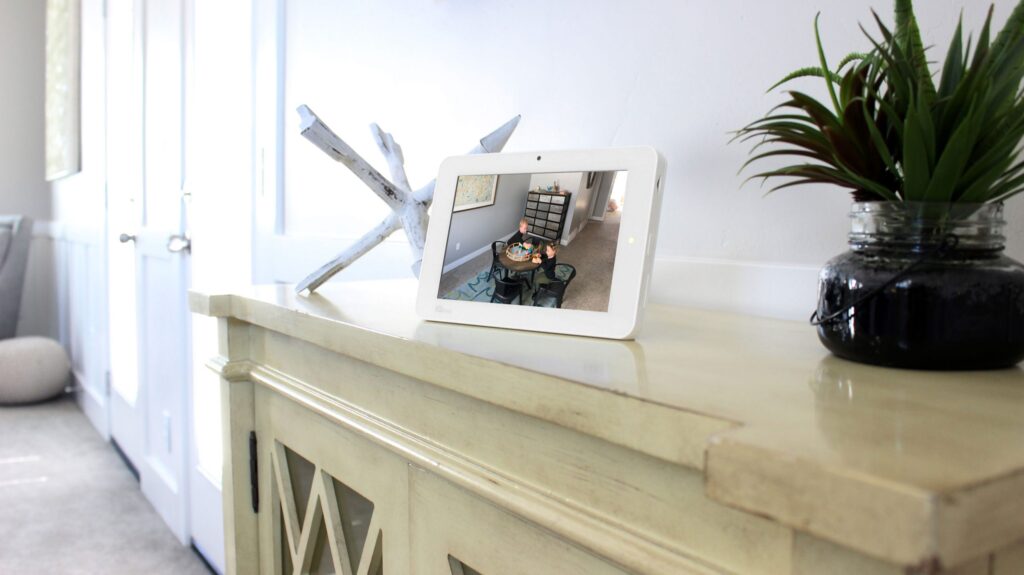 Tailoring Alarm Systems for Niagara's Businesses
In the Niagara business landscape, security alarms don't just protect physical assets but also sensitive data. These systems are customizable and suited to a variety of commercial security needs.
Explore Our Customizable Business Solutions
The Final Word: Protect Your Property with Advanced Security Solutions
The importance of burglar alarms, or what some might refer to as intrusion detection systems, in Niagara cannot be overstated. They are indispensable for the safety of the community. Force Security offers an array of dependable alarm solutions to simplify your life.