Imagine a security system that delivers a vast range, robust security, and incredible wireless connectivity. With the PowerG-enabled security solutions offered by Force Security Inc., you get exactly that. Our EPIC range ensures unparalleled protection for your property.
At the heart of our security systems, including the PowerG IQ Lock and Smart Lighting Controls, sits PowerG technology. This technology guarantees an impressive range, long-lasting operation, and fortified security, which offers unwavering performance and peace of mind. Furthermore, it has the ability to cover large areas, making it ideal for securing extensive properties and ensuring every corner is protected.
Let's talk about the PowerG IQ Lock. This advanced locking system uses PowerG technology to give you full control over access to your property, no matter where you are. Real-time alerts and user-specific codes keep you in the loop, always letting you know who is coming in and going out.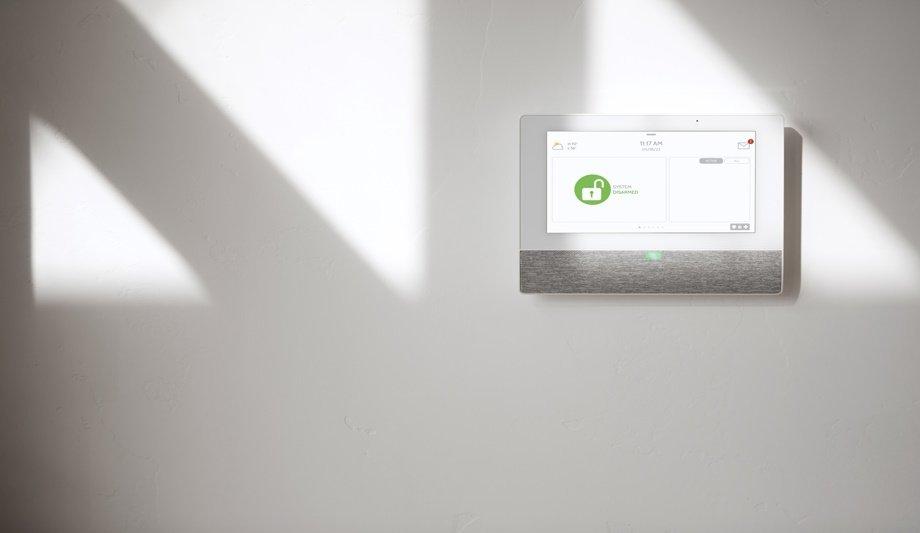 Similarly, our Smart Lighting Controls also use PowerG. This allows for wireless control, enabling you to schedule when your lights turn on and off, or even control them remotely. Not only does this deter potential intruders effectively, but it also helps manage your energy consumption.
So, when it comes to wireless security solutions, Force Security Inc. and PowerG stand unmatched. But our security systems don't stop at just protection; they offer convenience, energy efficiency, and the reassurance of secure, encrypted technology.
Make the leap into the future of security with our PowerG-enabled products. Choose Force Security Inc. for the EPIC range of reliable, convenient, and advanced security solutions for your property.